Bathroom Renovations Burwood
Remodels & Makeovers
Custom Designs
30+ Years Experience
Transform your bathroom, kitchen or laundry with style, functionality & affordability.
Get Free Quote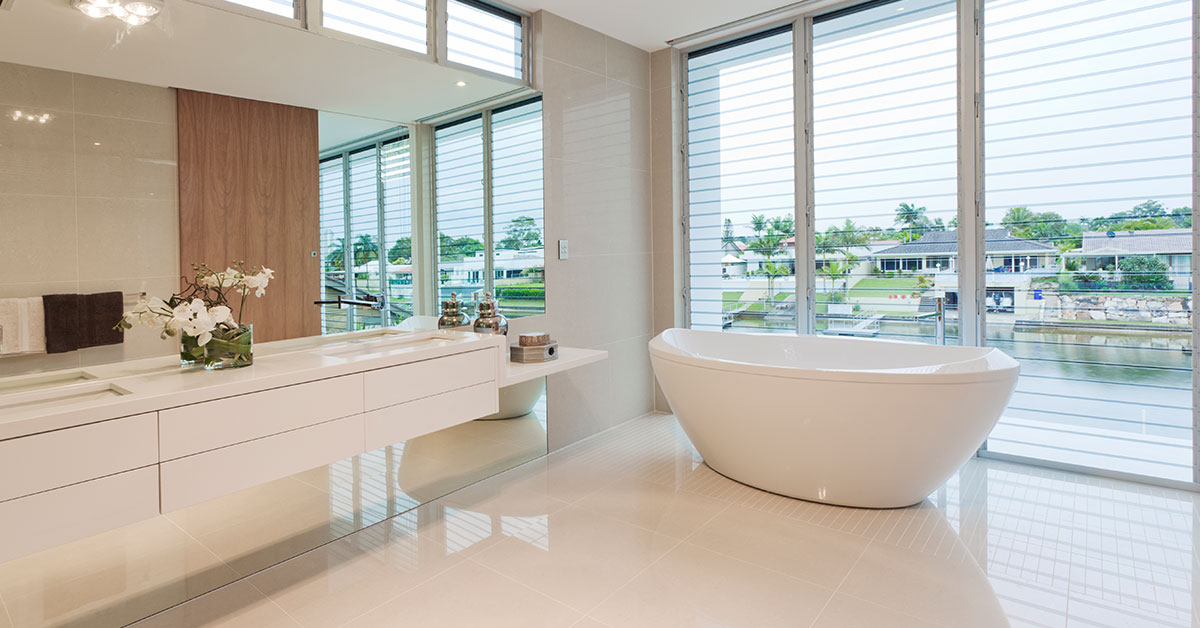 Burwood Bathroom Designers & Renovators
As one of the leading specialists in bathroom renovations in Sydney, NuDesign is proud to extend its exceptional services to the residents of Burwood.
With a careful blend of design, functionality, and luxury, we tailor each renovation to suit the unique needs and styles of our clients.
Whether you are situated in a classic federation home or a modern apartment, our team is adept at delivering a personalised transformation.
Discover how we can turn your bathroom into a sanctuary that perfectly encapsulates your lifestyle and enhances your home's overall value.
Burwood's Premier Bathroom Renovation Specialists
We have built a reputation as the go-to bathroom renovation specialist in Burwood.
Our dedication to superior craftsmanship, meticulous attention to detail, and unwavering commitment to customer satisfaction set us apart.
Our team brings a wealth of experience in renovating bathrooms that are not just visually appealing but also practical and sustainable.
Our Bathroom Renovation Services in Burwood
NuDesign offers a comprehensive suite of bathroom renovation services tailored to your needs and budget.
Complete Bathroom Makeovers
Our team of professionals offers total bathroom makeovers that will completely transform your existing bathroom.
We incorporate your vision and preferences to design a space that aligns with your lifestyle and enhances your home's value.
Small Bathroom Renovations
We specialise in optimising small bathrooms and implementing design solutions that maximise space without compromising on style or functionality.
Every inch matters in a small bathroom, and we ensure that yours is utilised effectively.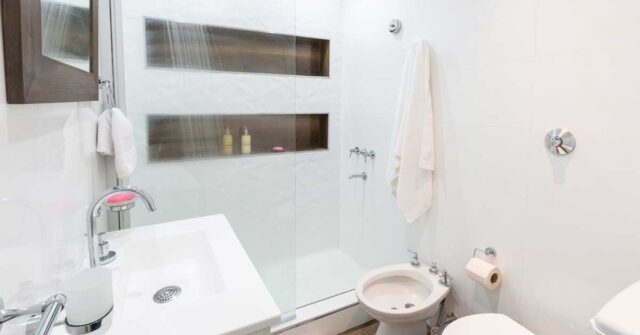 Luxury Bathroom Upgrades
For those looking for an element of luxury, our team is adept at infusing high-end finishes and features into your bathroom.
From spa-like amenities to high-quality fixtures, we can create a luxurious retreat in your own home.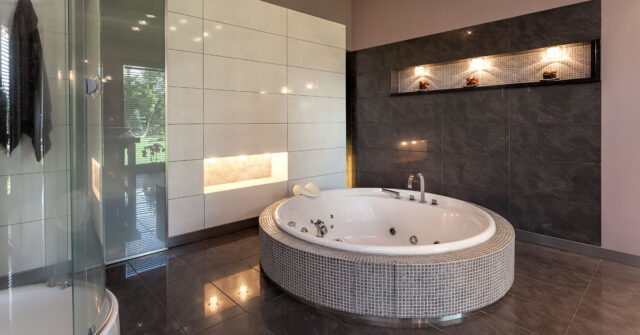 The NuDesign Approach to Bathroom Renovations in Burwood
We take a holistic approach to bathroom renovations, considering every detail from plumbing and fixtures to lighting and layout.
Our process is transparent and collaborative, ensuring that your vision guides every decision.
Understanding Burwood Architecture
Burwood is a beautiful blend of old and new, and this character is reflected in its residential architecture.
Classic Federation and Victorian Homes
Many homes in Burwood still retain their classic Federation and Victorian charm.
These homes often have unique bathrooms that require careful renovation to preserve their historic character while updating functionality and comfort.
Modern Apartment Living
Alongside these classic homes, Burwood also boasts modern apartment living.
These spaces often call for contemporary design elements and clever use of space, and our team excels in delivering on both of these fronts.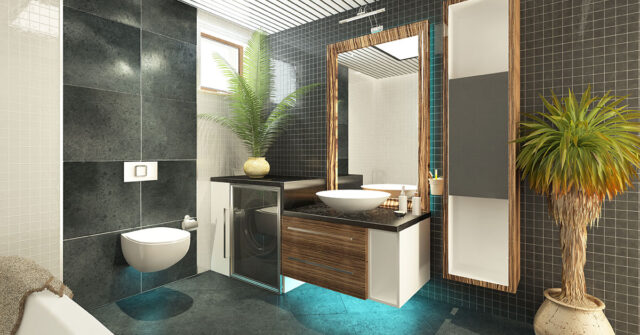 Renovating for Burwood's Diverse Demographics
Burwood is home to a diverse range of residents, each with unique needs and tastes when it comes to bathroom renovations.
Catering to Young Families
For young families, safety and functionality are often top priorities. We create bathrooms that are child-friendly, durable, and easy to clean, without compromising on aesthetics.
Serving Busy Professionals
Busy professionals may desire a minimalistic yet stylish bathroom where they can unwind after a long day.
We focus on creating a balance between functionality and elegance, with a strong emphasis on quality and timely completion.
Accommodating Retirees
For older residents or those planning for retirement, we design bathrooms with accessibility and ease of use in mind.
We can incorporate features such as walk-in showers, grab rails, and non-slip surfaces to ensure safety and comfort.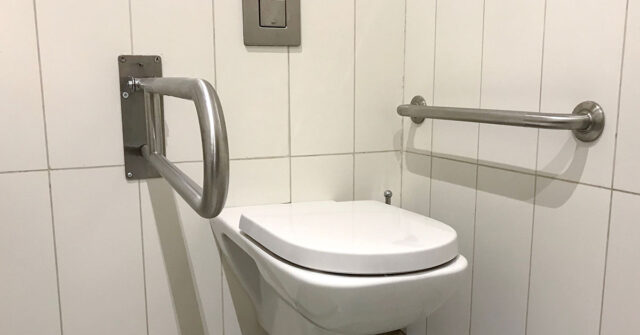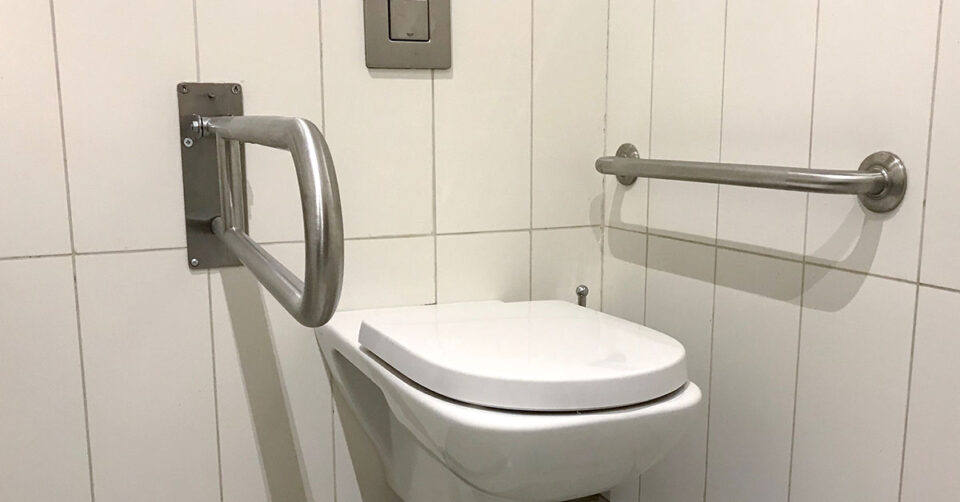 Why Choose NuDesign for Your Bathroom Renovation in Burwood
With NuDesign, you're choosing a company with a proven track record of exceptional bathroom renovations.
We understand the unique architecture and demographics of Burwood and tailor our approach to meet these specific needs. Our team is committed to delivering high-quality results that exceed expectations.
Meeting Burwood's Council Requirements for Bathroom Renovations
Navigating council regulations can be complex.
We have extensive experience working with Burwood's council requirements for bathroom renovations and ensure all our projects adhere to these regulations, offering you peace of mind.
Bathroom Renovation Trends in Burwood
We stay ahead of the latest bathroom renovation trends that resonate with Burwood's unique character.
Whether it's sustainable materials, clever storage solutions, or innovative smart tech, we're always on top of what's new and next in bathroom design.
Contact Us for a Free Bathroom Renovation Consultation in Burwood
If you're considering a bathroom renovation in Burwood, we're here to help. Contact us to schedule a free consultation.
We'll discuss your needs, your vision, and how we can transform your bathroom into a space you'll love. Start your renovation journey with us today.