Bathroom Renovations Marrickville
Remodels & Makeovers
Custom Designs
30+ Years Experience
Transform your bathroom, kitchen or laundry with style, functionality & affordability.
Get Free Quote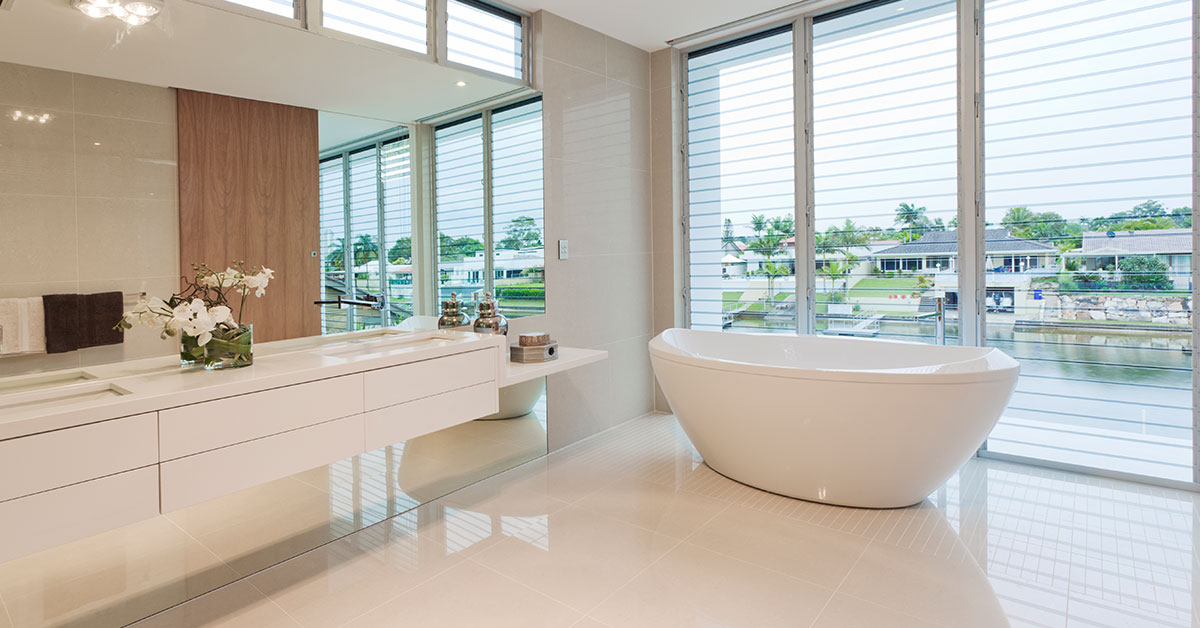 Marrickville Bathroom Designers & Renovators
Welcome to NuDesign Bathroom Renovations Marrickville, your trusted partner in creating your dream bathroom.
Specialising in comprehensive and bespoke bathroom renovations across Marrickville and its surrounding areas, we aim to transform your vision into reality.
Leveraging our expertise and understanding of local architectural styles, we strive to deliver designs that are not only visually stunning but also fit seamlessly with the overall aesthetics of your home.
Our commitment to quality, transparent pricing, and customer satisfaction makes us a preferred choice for bathroom renovations in Marrickville.
Experience and Expertise in Marrickville Bathroom Renovations
Over the years, we've honed our craft to deliver exceptional bathroom renovations in Marrickville.
Our team brings an unrivalled depth of knowledge and experience, ensuring your project is executed with precision and care.
Why Choose Us for Your Bathroom Renovations in Marrickville
Our commitment to quality and customer satisfaction sets us apart in the Marrickville bathroom renovation sector. Let's delve into why you should consider us for your next renovation project.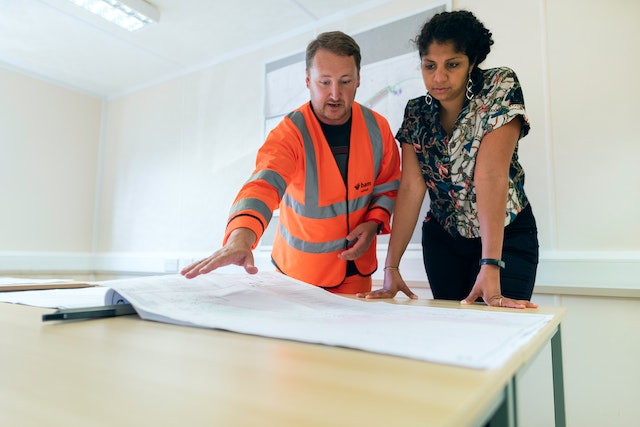 Quality Craftsmanship
We pride ourselves on delivering the highest level of craftsmanship.
Our skilled team of designers, tradespeople, and project managers work tirelessly to ensure every renovation meets our stringent quality standards.
End-to-End Bathroom Renovation Solutions
From the initial consultation to the final review, we offer a seamless, end-to-end bathroom renovation experience.
Our full-service approach ensures that every stage of the process is handled professionally, minimising stress and disruption to your routine.
Transparent Pricing and Timelines
We believe in complete transparency when it comes to pricing and project timelines. You'll be kept informed every step of the way, ensuring no surprises and absolute peace of mind.
Understanding Marrickville: The Foundation of Our Approach
Understanding the distinctive features of Marrickville is integral to our work approach. Let's examine these unique characteristics.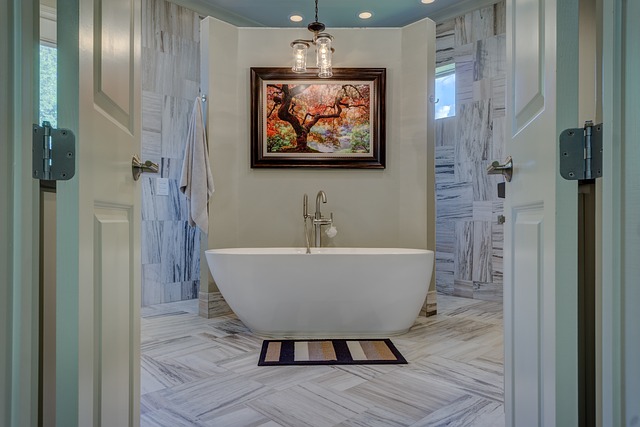 Distinct Architectural Styles in Marrickville
Marrickville boasts a variety of architectural styles, from classic Victorian terraces to contemporary townhouses.
We consider these styles when planning your bathroom renovation to create a harmonious flow throughout your home.
Marrickville's Home Improvement Trends
Being in tune with the latest home improvement trends in Marrickville allows us to provide you with modern, cutting-edge design ideas that not only look fantastic but also add value to your home.
Demographic Profile and Its Impact on Bathroom Designs
Marrickville's diverse demographic influences our bathroom design choices.
Whether you're a young family needing a practical and safe bathroom or a couple seeking a luxurious spa-like retreat, we cater our designs to fit your specific needs.
Our Bathroom Renovation Process in Marrickville
Our bathroom renovation process is meticulously crafted to ensure a smooth and efficient journey. Here's how we approach every project.
Initial Consultation and Design Planning
We begin with a thorough consultation, understanding your design preferences, needs and budget. Our experts then develop a detailed design plan, ensuring it aligns with your vision.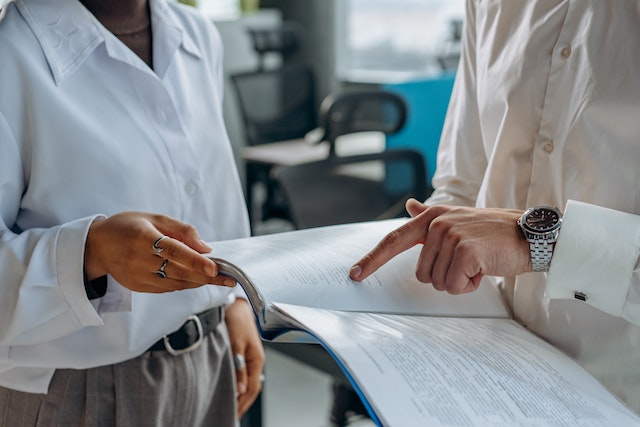 Renovation Execution
Once you're happy with the design, we proceed to the renovation phase. Our team works diligently to ensure the project stays on schedule and the worksite remains clean and safe.
Final Review and Handover
Upon project completion, we conduct a final review to ensure everything meets our quality standards and your expectations. We then hand over your dream bathroom, ready for you to enjoy!
Specialised Services for Marrickville Residents
We offer a suite of specialised services for Marrickville residents, designed to meet the unique needs of the local community.
Customised Bathroom Designs for Marrickville Homes
We create bespoke bathroom designs that reflect the character of your Marrickville home, ensuring a perfect blend of style and functionality.
Intelligent Solutions for Space Optimisation
Space can be a challenge in bathroom renovations. We offer intelligent solutions for space optimisation, utilising clever design and innovative storage solutions.
Eco-friendly Bathroom Renovations
We are committed to sustainable practices and can offer eco-friendly renovation options, from energy-efficient fixtures to recycled materials.
Frequently Asked Questions About Bathroom Renovations in Marrickville
We've gathered some common questions regarding bathroom renovations in Marrickville. Here are the answers you might be seeking.
How Long Does a Bathroom Renovation Typically Take?
The duration of a bathroom renovation varies based on its complexity and size. However, a typical renovation takes between 2-4 weeks.
Do I Need a Permit for Bathroom Renovation in Marrickville?
Most bathroom renovations do not require a permit unless they involve significant structural changes. We'll guide you through any necessary paperwork and council requirements.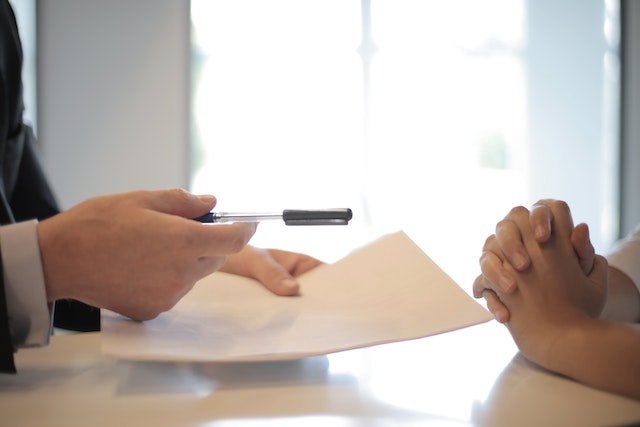 How Can I Maximize the Space in My Marrickville Bathroom?
Maximising bathroom space involves intelligent design, using multi-purpose fixtures, incorporating smart storage solutions, and selecting the appropriate colour scheme to give an illusion of spaciousness.
Contact Us Today for Your Bathroom Renovation Needs in Marrickville
Ready to transform your bathroom? Contact NuDesign Bathroom Renovations Marrickville today. We're excited to help bring your dream bathroom to life!