Bathroom Renovations Drummoyne
Remodels & Makeovers
Custom Designs
30+ Years Experience
Transform your bathroom, kitchen or laundry with style, functionality & affordability.
Get Free Quote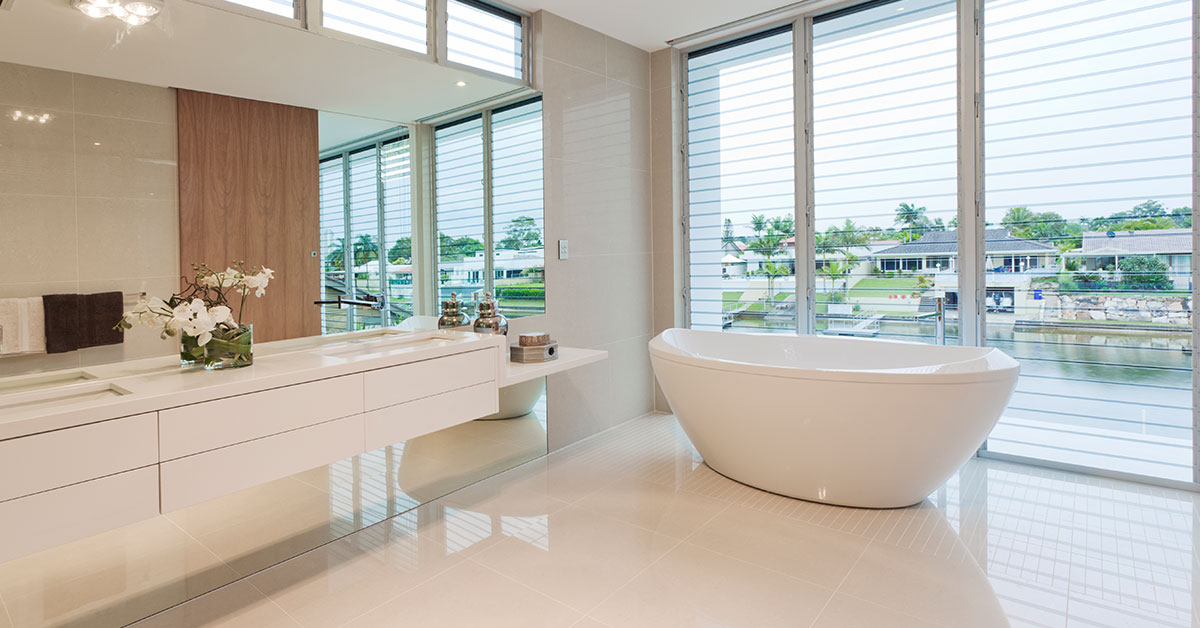 Drummoyne Bathroom Designers & Renovators
Welcome to NuDesign Bathroom Renovations, your premier service provider for comprehensive bathroom transformations in Drummoyne.
Leveraging our years of industry experience, our understanding of Drummoyne's unique architectural styles, and a customer-focused approach, we turn ordinary bathrooms into luxurious retreats.
Whether your home exudes vintage charm or modern elegance, our expert team is committed to delivering a renovation that not only enhances your bathroom's functionality and aesthetic appeal but also aligns with the overall character of your residence.
Discover how NuDesign can bring your vision to life with our unrivaled bathroom renovation services.
Why Choose NuDesign for Your Drummoyne Bathroom Renovations
Choosing the right service provider for your bathroom renovation can be overwhelming.
NuDesign stands out with its unmatched commitment to excellence, deep understanding of Drummoyne's architectural styles, and customer-focused approach.
Our Expertise in Drummoyne Bathroom Renovations
We possess a deep understanding of the renovation needs of Drummoyne's distinctive homes.
From modern fixtures for contemporary homes to classic designs for vintage residences, we are capable of transforming your bathroom into a luxurious retreat.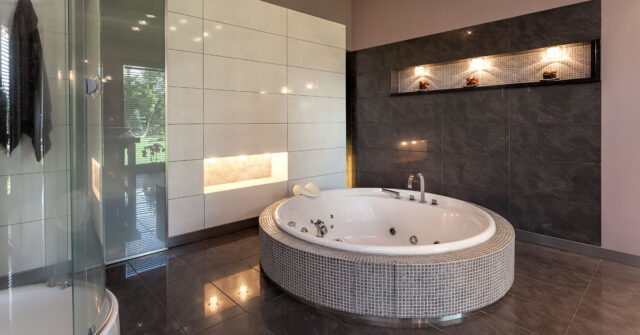 Professionalism and High-Quality Service
Our team at NuDesign is composed of certified professionals who uphold the highest standards of service.
We consistently deliver excellent results, thanks to our meticulous attention to detail, from design and planning to installation.
Understanding Drummoyne: Architectural Styles and Demographics
Drummoyne is a vibrant community with a diverse architectural landscape. This understanding guides our approach to creating bathroom spaces that mirror the unique personalities of our clients and their homes.
Drummoyne's Home Style Overview
Drummoyne showcases an array of architectural styles from classic Federation houses to contemporary multi-dwelling residences.
Each style presents unique renovation opportunities, which we are skilled at optimising.
Drummoyne Demographics: What Makes it Unique
Drummoyne's demographic diversity contributes to its unique character.
This suburb is home to families, professionals, and retirees, each with distinct bathroom renovation needs, which we are committed to fulfilling.
How NuDesign Aligns with Drummoyne's Distinctive Styles
Our approach to bathroom renovations aligns with the distinctive styles of Drummoyne's homes.
We understand the need for our designs to enhance the existing architectural character of your residence while adding a fresh appeal.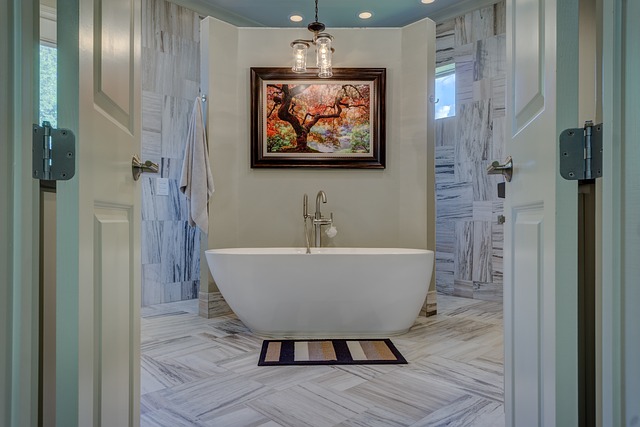 Bathroom Renovations for Drummoyne's Vintage Homes
We appreciate the charm and uniqueness of Drummoyne's vintage homes.
Our renovation strategies for such residences are designed to respect and enhance the original aesthetic while adding modern comfort and functionality.
Modern Bathroom Makeovers for Contemporary Homes
For contemporary homes in Drummoyne, we focus on creating sleek, modern, and innovative bathroom designs.
Our services include smart storage solutions, installation of modern fixtures, and adoption of the latest design trends.
Our Services for Bathroom Renovations in Drummoyne
We offer comprehensive bathroom renovation services in Drummoyne. These services are designed to transform your bathroom into a place of tranquillity and efficiency.
Design and Planning
Our team of experienced designers works closely with you to develop a renovation plan that fits your vision, budget, and lifestyle.
This process ensures that every aspect of your renovation project aligns with your expectations.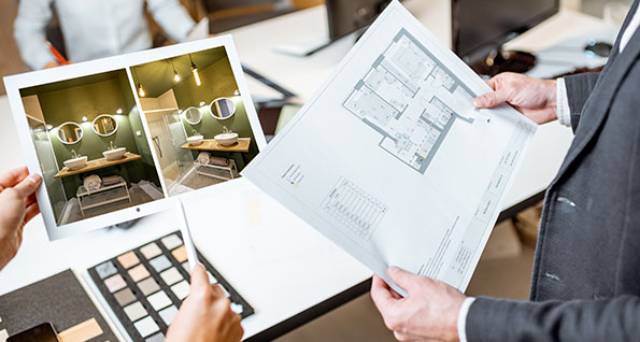 Construction and Installation
We adhere to strict construction standards and use quality materials to ensure that your bathroom not only looks great but also stands the test of time.
Our installation procedures are efficient and minimally intrusive to your daily routine.
Bathroom Fixtures and Fittings
We provide and install a wide range of bathroom fixtures and fittings to suit your preferred style and functional needs. From taps and showers to vanity units and mirrors, we have you covered.
Respecting Drummoyne's Environmental Considerations
As a responsible business, we understand the importance of adopting sustainable practices. We focus on creating bathrooms that are not only beautiful and functional but also environmentally friendly.
Sustainable Bathroom Renovation Practices
Our renovation practices incorporate energy-efficient fixtures, water-saving technologies, and sustainable materials.
These initiatives aim to minimise environmental impact while enhancing the comfort and value of your home.
Navigating Drummoyne's Renovation Regulations
Adhering to local renovation regulations is crucial in ensuring the legality and safety of any project.
We are well-versed with Drummoyne's renovation rules and regulations, and we ensure our operations are in full compliance.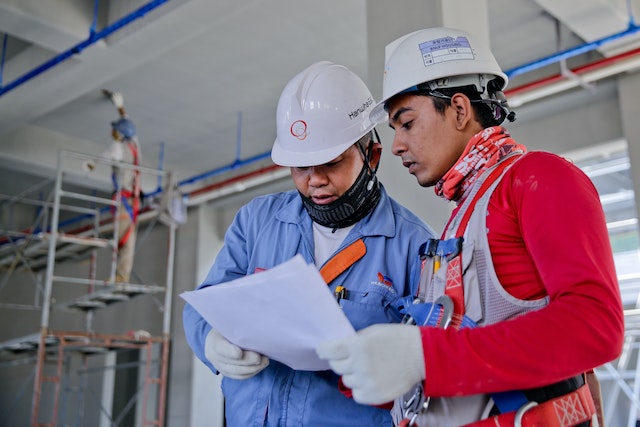 Understanding Local Council Renovation Permissions
We will assist you in understanding and navigating the local council permissions necessary for your bathroom renovation.
This is a part of our comprehensive service to make the renovation process hassle-free for you.
Contact NuDesign Bathroom Renovations Drummoyne Today
If you're ready to transform your bathroom into a space that reflects your style and meets your needs, contact NuDesign Bathroom Renovations today.
Let us take your bathroom from ordinary to extraordinary. We look forward to serving you in Drummoyne.