Bathroom Packages
Remodels & Makeovers
Custom Designs
30+ Years Experience
Experience exceptional bathroom transformations with NuDesign's tailor-made packages with a focus on quality, style, and value.
Get Free Quote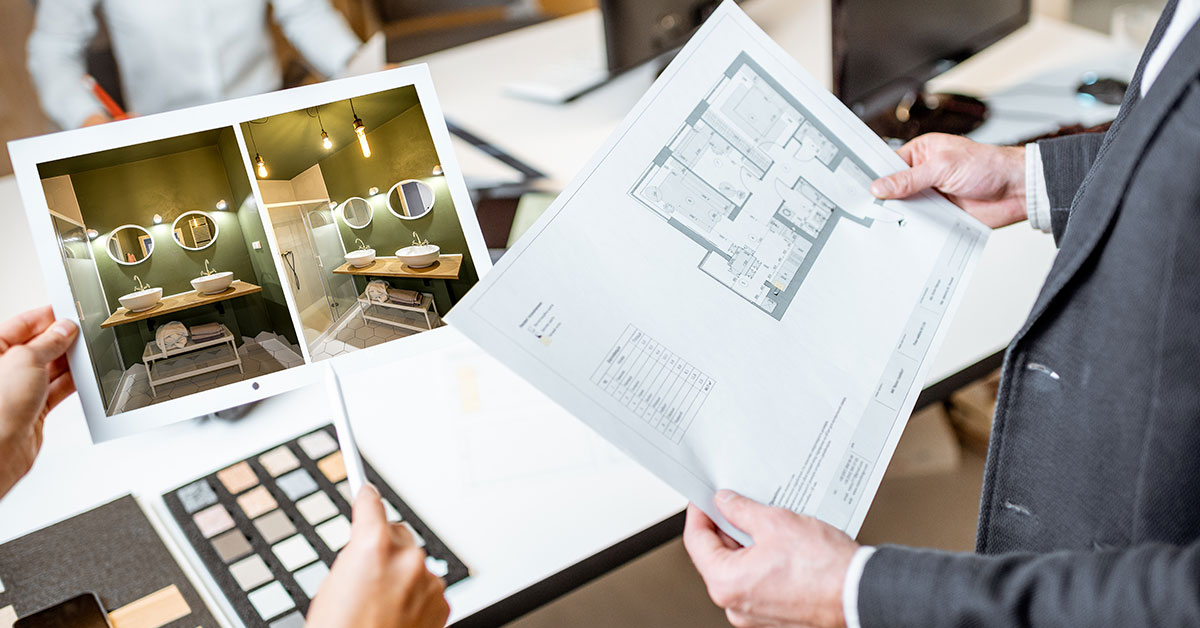 Sydney's Best Bathroom Packages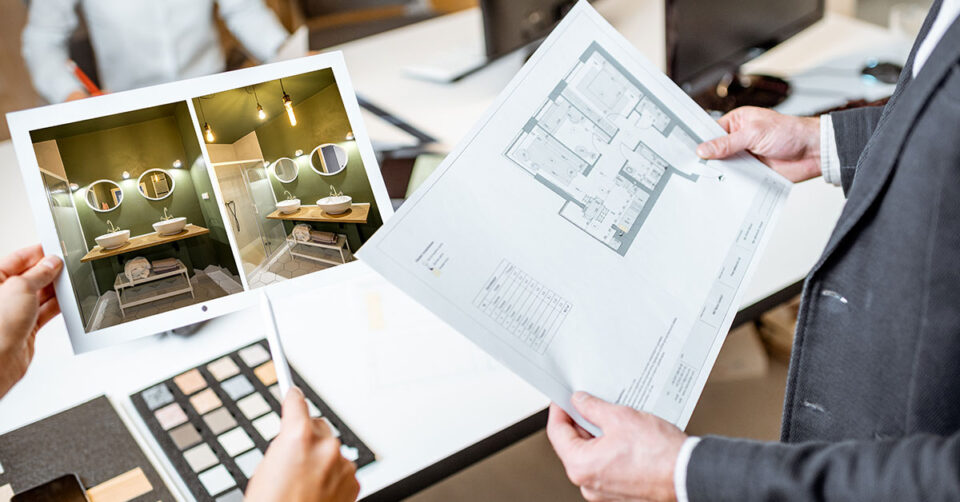 Welcome to NuDesign Bathroom Renovations, Sydney's premier choice for custom bathroom packages.
We specialise in transforming your bathroom into a stylish and functional space that perfectly matches your vision.
With a variety of packages tailored for small to large bathrooms and even luxury makeovers, we cater to different needs and budgets.
Enjoy the benefits of professional design, high-quality materials, and superior craftsmanship that sets us apart.
Whether you desire a modern minimalist style or classic elegance, let our expert team bring your dream bathroom to life.
Explore our services and start planning your bathroom transformation today.
Unleash Your Dream Bathroom with Our Exclusive Packages
We understand that your bathroom is more than just a utilitarian space – it's a personal retreat, a place to unwind and rejuvenate. That's why our bathroom packages are designed to bring your dream bathroom to life.
From modern minimalism to classic elegance, our expert team can create a design that resonates with your style and enhances the overall appeal of your home.
Sydney's Premier Bathroom Renovation Specialists
As Sydney's trusted bathroom renovation specialists, we are committed to delivering superior craftsmanship and exceptional customer service.
We focus on providing a seamless renovation experience from start to finish, taking care of every detail so you can enjoy the renovation journey as much as the end result.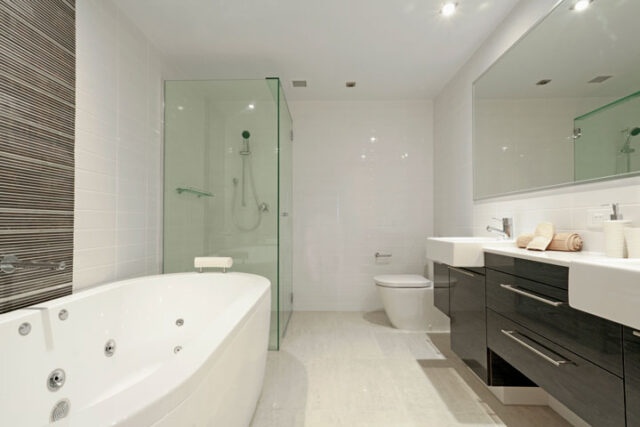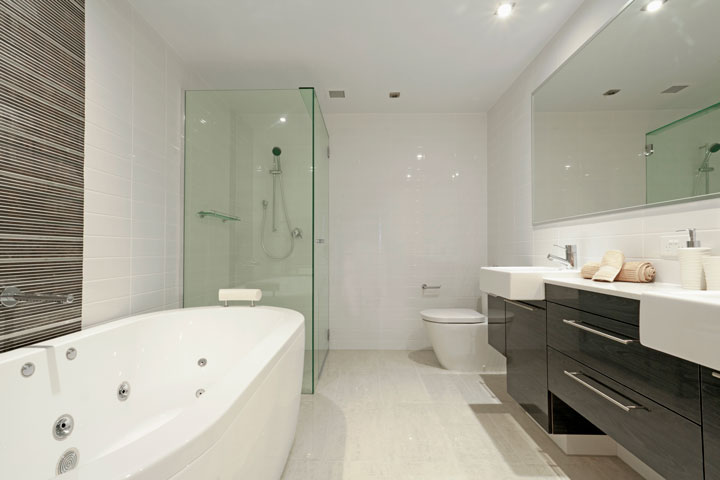 Our Comprehensive Bathroom Packages
At NuDesign, we offer a wide range of bathroom packages tailored to suit different needs and budgets.
Each package comes with a variety of features and options, allowing you to create a space that perfectly matches your vision.
Small Bathroom Packages
Maximize your small bathroom's potential with our specialized small bathroom packages.
We use smart design strategies to make the most of every square inch, creating a space that feels larger, more functional, and infinitely more stylish.
Large Bathroom Packages
Our large bathroom packages offer the luxury of space and design flexibility.
Whether you want a spa-like retreat or a sleek contemporary design, we can create a layout that accentuates the spaciousness while providing a luxurious feel.
Luxury Bathroom Packages
Indulge in opulence with our luxury bathroom packages.
These packages are all about top-notch materials, state-of-the-art fixtures, and bespoke design services, turning your bathroom into a lavish sanctuary that oozes sophistication.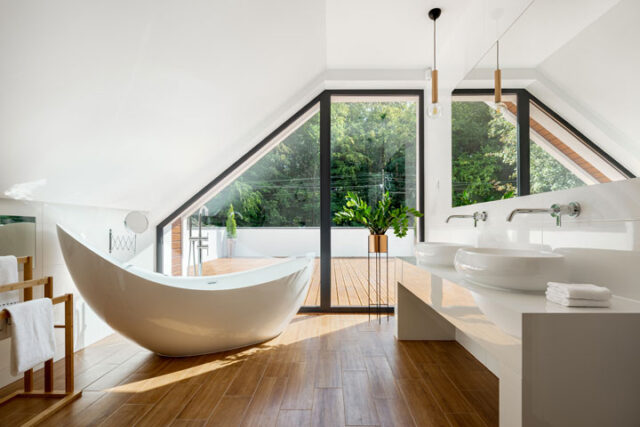 The NuDesign Bathroom Renovation Process
We follow a meticulous process to ensure a successful bathroom renovation. From the initial consultation to the final walkthrough, our team works closely with you every step of the way.
Professional Bathroom Design
Our design phase involves understanding your requirements, studying the existing space, and creating a plan that addresses both aesthetics and functionality.
Our professional designers will present you with a visual representation of your new bathroom, allowing you to envision the transformation.
Quality Craftsmanship in Construction
Once the design is finalized, our skilled tradespeople take over. They work diligently to bring the design to life, maintaining the highest standards of quality and precision.
We understand the importance of respecting your home during the process and strive to minimize disruption and maintain a clean and safe work area.
Why Choose Our Bathroom Packages?
There are many reasons to choose NuDesign Bathroom Renovations for your bathroom makeover. Here are just a few:
Value for Money
Our bathroom packages provide excellent value for money, combining high-quality materials, professional design, and outstanding craftsmanship.
Plus, by bundling services, we can offer a competitive price without compromising on quality.
High-Quality Materials
We use only the best materials sourced from reliable suppliers. Our commitment to quality ensures your new bathroom will not only look great but will also stand the test of time.
Exceptional Customer Service
Our team is dedicated to providing exceptional customer service. We listen to your needs, answer your questions, and keep you informed throughout the renovation process. Your satisfaction is our top priority.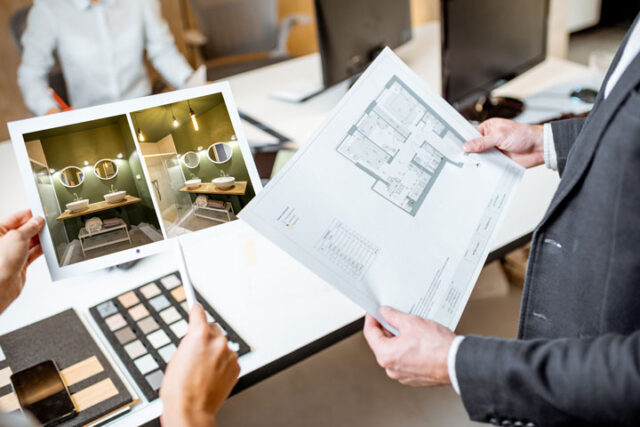 Areas We Serve in Sydney, NSW
NuDesign Bathroom Renovations serves customers across Sydney. We're familiar with the unique needs of each area and can create designs that suit local tastes and lifestyles.
Sydney Inner West
In the diverse and vibrant Inner West of Sydney, we bring our expertise to a range of homes, providing bathroom renovations that combine practicality and style.
Eastern Suburbs
We're proud to deliver high-quality bathroom renovations in Sydney's Eastern Suburbs.
Whether you live in a modern apartment or a classic terrace house, we can create a bathroom design that complements your home's style.
Lower North Shore
From traditional homes to contemporary residences in Sydney's North Shore, our team is adept at tailoring bathroom designs to suit the specific character of your home and neighbourhood.
Additional Renovation Services
While bathrooms are our speciality, we also provide exceptional kitchen and laundry renovation services.
These renovations can further enhance the functionality and value of your home.
Kitchen Renovation Packages
Our kitchen renovation packages offer a complete makeover of your kitchen space, from design to installation.
We can create a practical and beautiful kitchen that you'll love to spend time in.
Laundry Renovation Packages
Don't neglect your laundry room, transform it into a functional and attractive space with our laundry renovation packages.
We can help you make the most of this often-underutilised area of your home.
Request a Free Quote Today
Ready to create your dream bathroom? Contact NuDesign Bathroom Renovations today to request a free quote.
Let's explore the possibilities and start planning your bathroom transformation.