Contact Us
Our team are waiting for your call or email. Let's talk!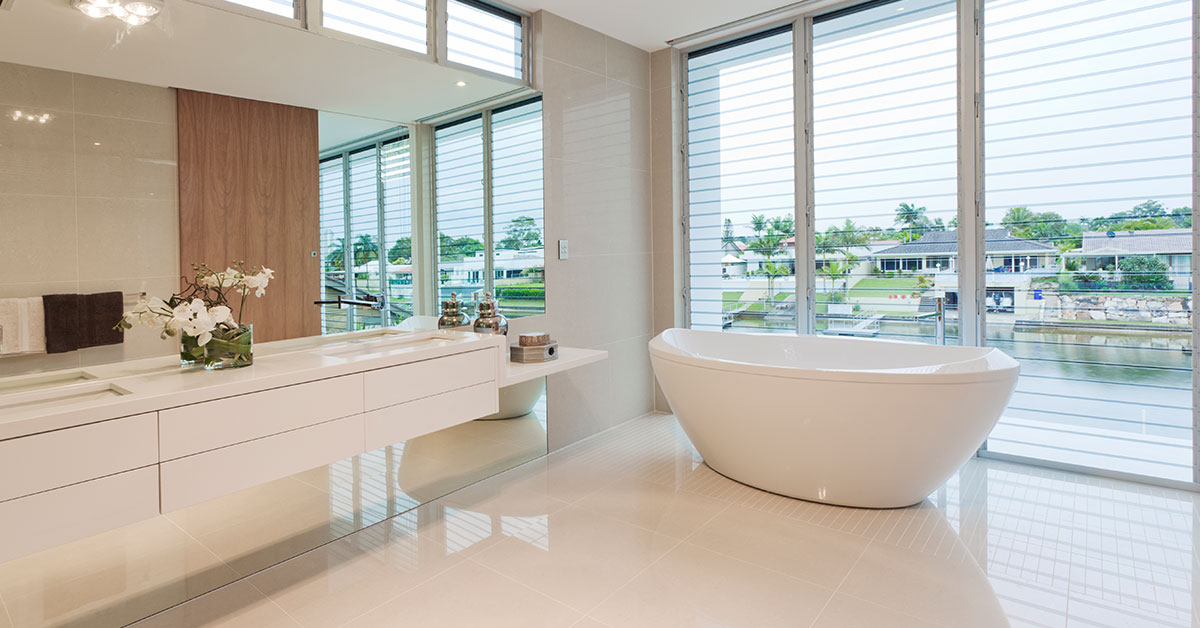 Ready to transform your bathroom, laundry or kitchen in Sydney?
Get in touch with our friendly team by completing our contact form or calling us during business hours.
Request your free quote today or ask us anything you need.
We look forward to assisting you.