Complete Bathroom Renovations
Remodels & Makeovers
Custom Designs
30+ Years Experience
Transforming Sydney bathrooms with quality craftsmanship, tailored designs, and options for all budgets.
Get Free Quote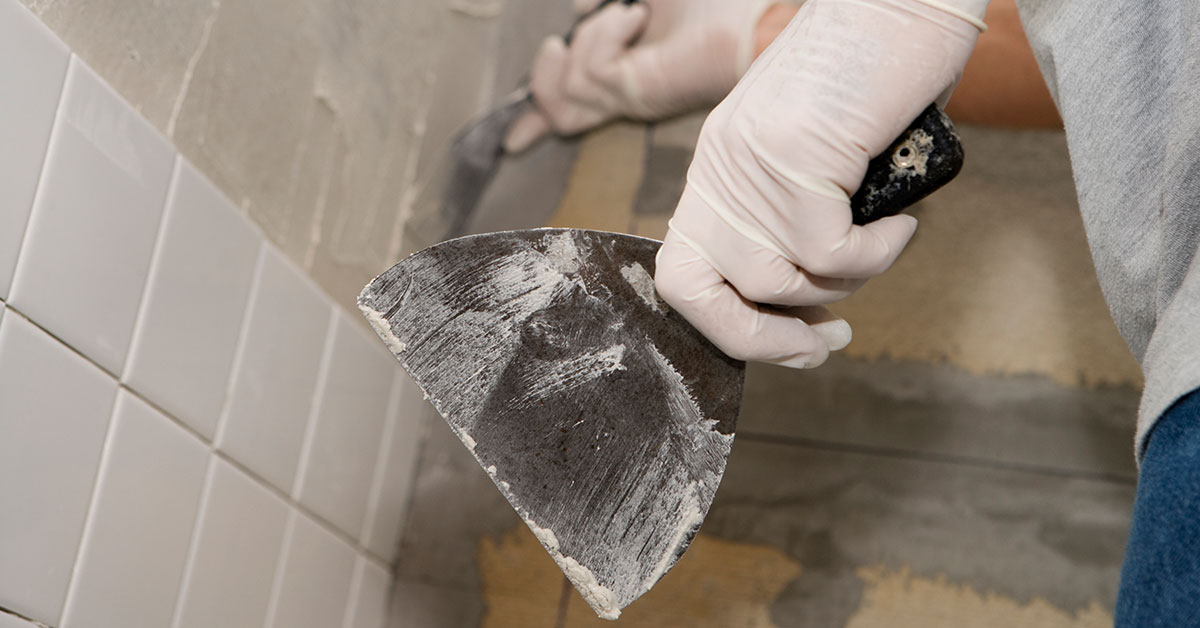 Sydney's Best Complete Bathroom Renovations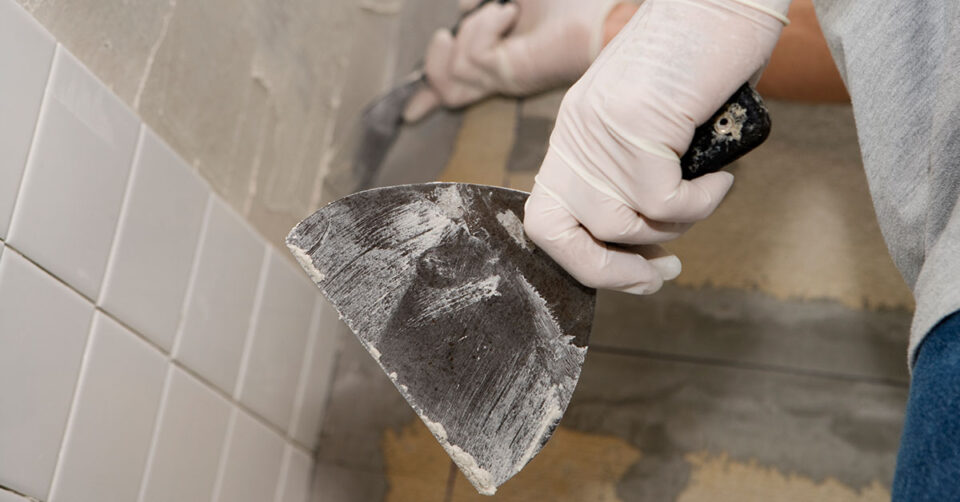 Welcome to NuDesign Bathroom Renovations, Sydney's premier choice for complete bathroom transformations.
Our expert team is dedicated to bringing your bathroom vision to life, tailoring our services to your specific needs and preferences.
From initial consultation to material selection, construction, and final inspection, we ensure a seamless, quality-focused process.
We use only the best materials and products, and our licensed trades professionals strive for perfection in every task.
Regardless of your budget, we offer design solutions and options to create the bathroom you've always dreamt of.
Trust NuDesign to turn your bathroom into a beautiful, functional sanctuary.
Feedback From Our Customers
We recently had our Bathroom/ Laundry renovation done by the team at NuDesign. From the first meeting with Monnia, we were delighted with the great design ideas and flexible approach…

NuDesign Bathroom Renovations team did an excellent job installing and re-tiling our new shower room. Very high quality craftsmanship with a real eye for detail. Very capable and very trustworthy….

I recommend NuDesign Bathroom Renovations as a returning customer. they helped me through the whole process of designing/ planing my bathroom and kitchen from … choosing materials that fit my…
My bathroom had been renovated only 6 years ago by another company and Carlos accepted to redo the shower section that was poorly done by the other company and had…

Carlos was amazing to work with for my bathroom renovation. It was my first time doing a reno and he was always there to answer questions and provide advice. He…

Carlos renovated our two apartment bathrooms – great quality workmanship, professional service and backed up by quality supporting trades. Highly recommended. Carlos stands by his work and is easy to…
See more reviews.
Why Choose NuDesign for Your Bathroom Renovation
At NuDesign, we understand that bathroom renovations are not just about aesthetics; they are about functionality and longevity. Our team of experienced professionals is dedicated to delivering spaces that are both beautiful and practical. We work closely with our clients, offering expert guidance and advice to ensure we meet their specific requirements and preferences.
Our Bathroom Renovation Process
Every successful renovation requires a well-planned and executed process. Our approach is focused on minimizing disruption while maximizing the results for our clients.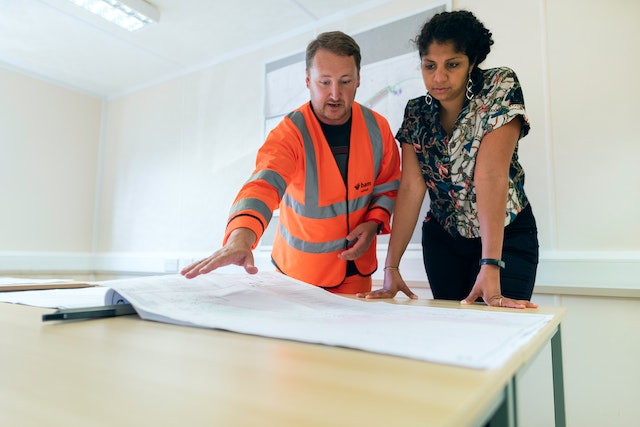 Initial Consultation and Design
Everything begins with an initial consultation where we listen to your needs and ideas. Then, using our expertise, we draft a design that is both aesthetically pleasing and functional.
Materials and Products Selection
Once the design is finalized, we help you select high-quality materials and products that match your design vision and budget.
Construction and Installation
Our team of skilled tradesmen will then carry out the construction and installation work, ensuring that everything aligns perfectly with the agreed design and adheres to the highest standards of workmanship.
Final Inspection and Handover
Upon completion, we conduct a thorough final inspection to ensure every detail is perfect. Only then do we hand over your transformed bathroom, ready for you to enjoy.
Custom Bathroom Design Services
Your bathroom should be a reflection of your personal style, and our custom bathroom design services are designed to achieve just that.
Innovative Design Solutions
Whether you have a compact space or a large one, our team is experienced in creating innovative designs that make optimal use of available space and align with your style preferences.
Adaptability to Your Space
We appreciate that every home is unique. Therefore, our design solutions are flexible and adaptable to accommodate any space, regardless of its size or shape.
Quality Materials and Products
Materials and products play a significant role in the outcome of your bathroom renovation. At NuDesign, we only use high-quality, durable, and stylish materials and products.
Bathroom Fixtures and Fittings
From sinks to showerheads, we source fixtures and fittings that not only enhance the look of your bathroom but also stand the test of time.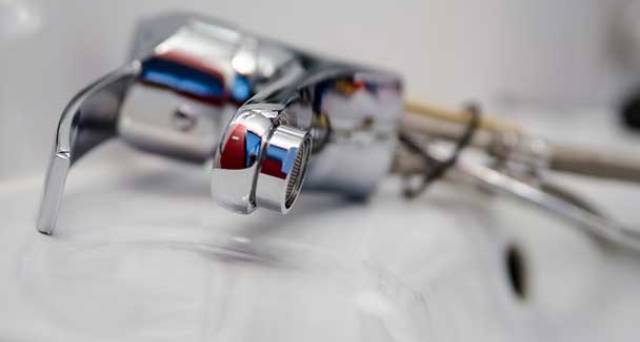 Tiles and Flooring
Choose from our wide range of stylish and durable tiles and flooring options that are resistant to water and easy to maintain.
Lighting and Ventilation
We also provide a variety of lighting and ventilation solutions that add functionality and ambience to your bathroom.
Licensed Trades Involved
Rest assured, every professional who works on your bathroom renovation project is licensed and experienced.
Plumbers
Our plumbers ensure that all plumbing aspects of your bathroom renovation are carried out meticulously, ensuring efficient and leak-free performance.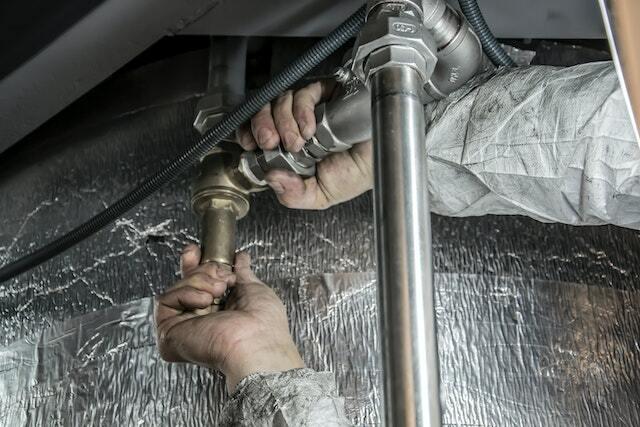 Electricians
Our electricians handle all electrical tasks, from installing lighting fixtures to setting up power points, prioritizing your safety above all else.
Tilers
Our tilers have the expertise to deliver flawless tiling work, adding to the aesthetics and functionality of your bathroom.
Carpenters
Our carpenters handle all woodwork, including cabinet installations and intricate woodworking details, with exceptional craftsmanship.
Painters
Our painters bring everything together with their skilled workmanship, ensuring a neat, clean, and refreshing look for your bathroom.
Budget-Friendly Bathroom Renovation Options
We understand that budget is a crucial factor in any renovation project. Therefore, we offer options to suit a range of budgets.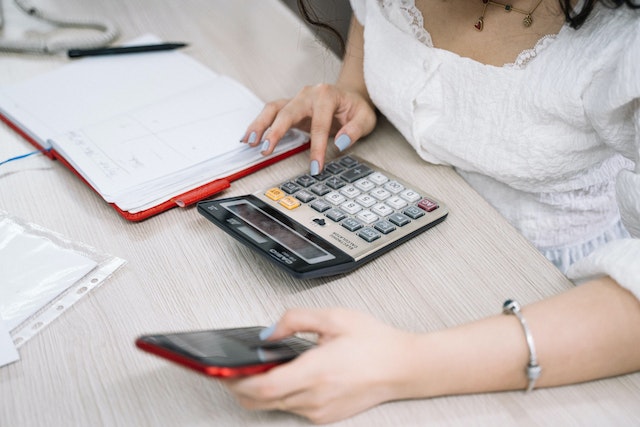 Budget Conscious Designs
If you are working on a tight budget, we can propose design solutions that provide a beautiful and functional bathroom without breaking the bank.
Mid-Range Renovation Choices
For those looking for a bit more luxury but still conscious of cost, we can provide mid-range options that balance style and affordability.
Luxury Bathroom Upgrades
And for those who want a truly high-end experience, we offer luxury upgrades that include the finest materials, innovative design, and premium fixtures.
Maintenance and Post-Renovation Support
Our responsibility doesn't end once the renovation is complete. We provide comprehensive after-sales support, including maintenance advice and service to ensure your renovated bathroom continues to shine and function as new for many years to come.
Contact Us for Your Bathroom Renovation Needs
When it comes to complete bathroom renovations in Sydney, NSW, NuDesign Bathroom Renovations is your trusted partner. Contact us today to schedule a consultation and start the journey to your dream bathroom.