Disabled / Aged Care Bathroom Renovations
Remodels & Makeovers
Custom Designs
30+ Years Experience
Transforming bathrooms into safe, stylish spaces, NuDesign specializes in accessible renovations tailored to your unique needs.
Get Free Quote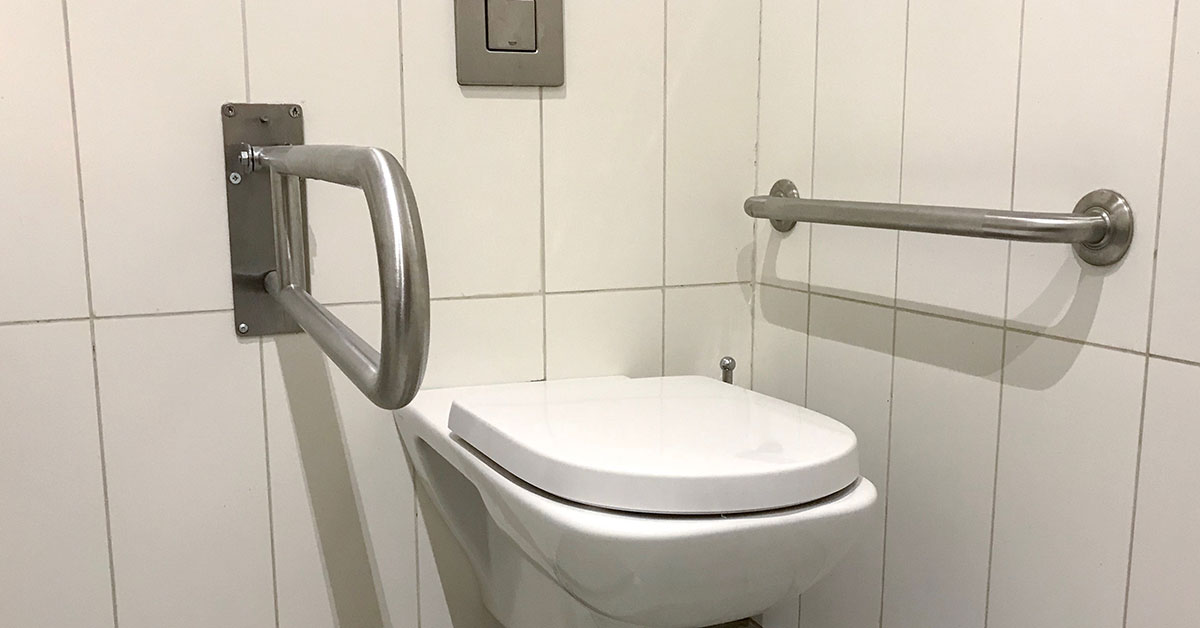 Sydney's Best Disabled / Aged Care Bathroom Renovations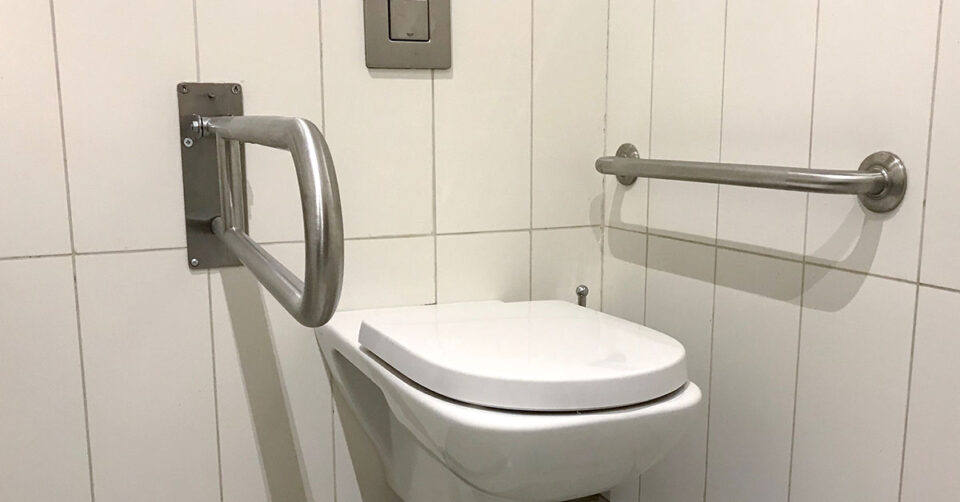 At NuDesign Bathroom Renovations, we are committed to delivering superior, accessible bathroom solutions for our clients in Sydney who are elderly or living with disabilities.
Understanding that every individual's needs are unique, we offer customised services that blend functionality, safety, and aesthetics.
From initial consultation and design, through to professional installation and post-service support, we ensure a seamless renovation experience.
Our designs not only meet Australian standards for accessibility but also reflect our clients' personal style and comfort.
Explore our offerings and learn more about our tailored approach to disabled and aged care bathroom renovations.
Understanding the Need for Accessible Bathrooms
Before delving into the details of our services, it's important to appreciate why accessible bathrooms are crucial.
They are not merely a convenience; for many individuals, they are a necessity for maintaining independence and dignity.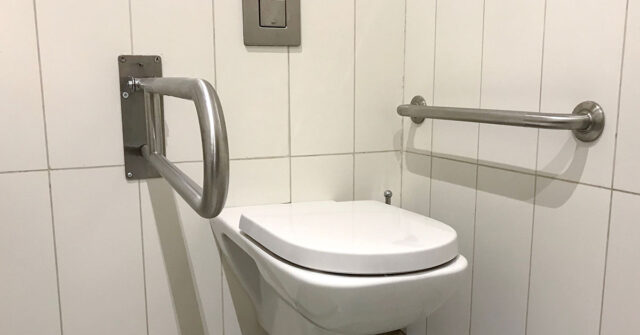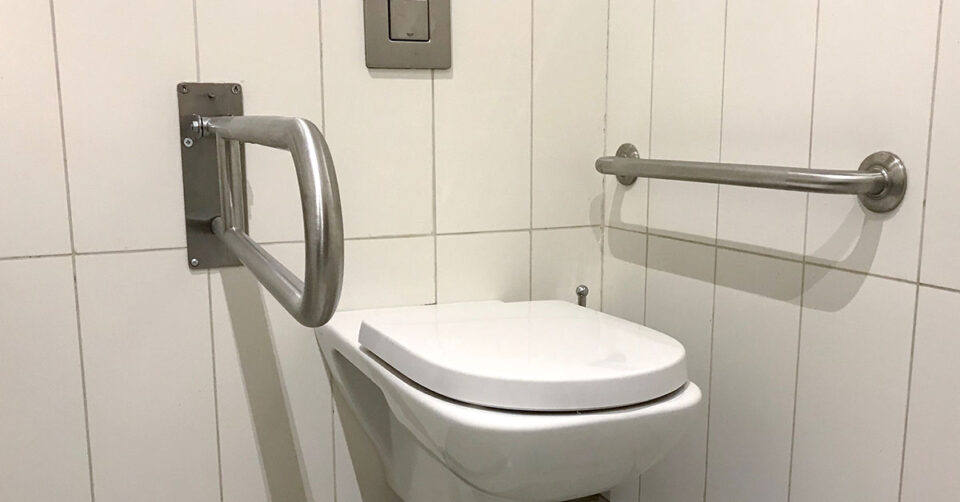 Challenges Faced by Disabled and Elderly Individuals
For many elderly and disabled individuals, conventional bathroom design poses daily challenges. Common issues include slippery floors, high bath edges, and hard-to-reach fixtures.
These make basic tasks like bathing and toileting not only difficult but potentially dangerous. Our renovation services aim to address and mitigate these challenges.
The Importance of Accessibility in Bathroom Design
Accessible bathroom design is about ensuring safety, ease of use, and convenience for those with mobility issues or physical limitations.
With the right design and features, an accessible bathroom can significantly enhance the user's quality of life by promoting independence, comfort, and confidence.
Our Specialised Services
We are proud to offer comprehensive, tailored solutions for disabled and aged care bathroom renovations. Our services are designed to meet your specific needs and personal preferences.
Free In-Home Consultation and Assessment
We start with a free in-home consultation. Our experienced consultant will assess your current bathroom, understand your needs and desires, and provide expert recommendations for your renovation.
Customised Bathroom Design
Based on the consultation, our design team will create a customised bathroom design that incorporates all the necessary accessibility features while still ensuring an aesthetically pleasing result.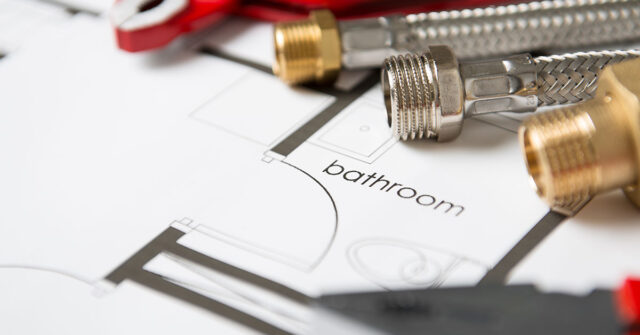 Professional Installation Services
Our team of skilled tradespeople will then bring your design to life, adhering to the highest standards of workmanship and professionalism.
We work diligently to minimise disruption during the installation process.
Key Features of Our Disabled / Aged Care Bathroom Renovations
Our renovations are characterised by a number of key features designed to maximise safety, comfort, and convenience.
Safe and Non-Slip Flooring
We understand that a safe bathroom is non-negotiable. This is why we install non-slip flooring in all our renovations, greatly reducing the risk of slips and falls.
Accessibility Options
From grab rails to walk-in showers and baths, we offer a range of features to enhance accessibility and ease of use.
Convenient and User-Friendly Fixtures
We carefully select fixtures that are easy to use for those with limited mobility or strength. This includes lever taps, adjustable shower heads, and more.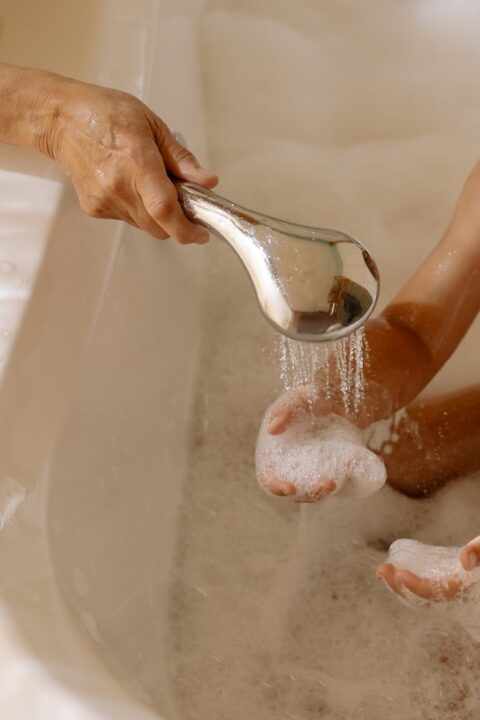 Ample Lighting and Visual Aids
Good lighting is essential in an accessible bathroom, and we ensure that every area is well-lit. Visual aids can also be included to make using the bathroom easier for those with limited vision.
Space Optimisation for Mobility
We understand the importance of having enough space to move around comfortably. Our designs take into account the need for extra space for wheelchairs or walking aids.
Compliance and Standards
We are committed to delivering bathrooms that not only meet your personal needs and tastes but also comply with Australian standards for accessible bathrooms.
Australian Standards for Accessible Bathrooms
Australian Standards outline specific requirements for accessible bathrooms to ensure they are safe and suitable for users.
These include guidelines on space, fixtures, and fittings. We ensure all our bathrooms meet or exceed these standards.
The NuDesign Process
At NuDesign, we have a thorough, step-by-step process to ensure we deliver the best outcome for you.
Step One: Consultation and Assessment
We start with an in-depth consultation and assessment to understand your specific needs, preferences, and the existing layout of your bathroom. This forms the foundation for the design process.
Step Two: Customised Design Creation
Based on your needs and preferences, our design team creates a tailored bathroom design that is functional, beautiful, and compliant with accessibility standards.
Step Three: Professional Installation
Our skilled tradespeople bring your design to life, meticulously installing each component to ensure maximum durability and functionality. We aim to complete the installation with minimal disruption to your daily life.
Step Four: Final Checks and Post-Installation Support
Upon completion, we carry out final checks to ensure everything is perfect. We then provide ongoing post-installation support, ensuring your new bathroom continues to meet your needs.
Why Choose NuDesign for Your Disabled / Aged Care Bathroom Renovation
Choosing a service provider for your bathroom renovation is an important decision. Here's why NuDesign is a trusted choice for many in Sydney.
Our Expertise in Accessible Bathroom Design
We have extensive experience and expertise in designing and installing bathrooms that are both stylish and fully accessible.
Our understanding of the specific needs of disabled and elderly individuals allows us to deliver exceptional results.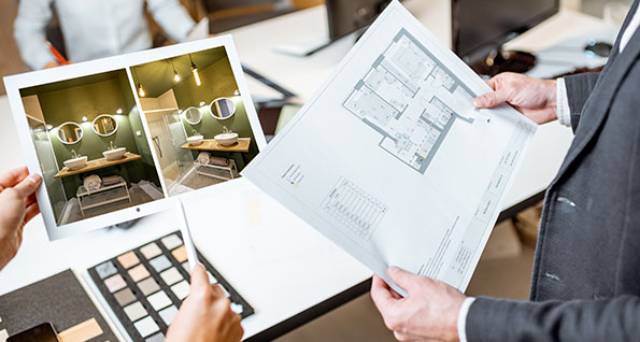 Commitment to Quality and Safety
At NuDesign, we never compromise on quality or safety. We use top-quality materials and fixtures, and our tradespeople are fully licensed and trained in safety protocols.
Customer-Centric Approach
Our approach is always centred on you, the customer. We take the time to understand your needs and preferences, and we work closely with you throughout the entire process.
Reliability and Timely Execution
We understand that timeliness is important to you. Our team works diligently to complete your renovation within the agreed timeline while maintaining our high standards of workmanship.
Get in Touch With Us
If you are considering a disabled or aged care bathroom renovation, we would love to hear from you. Get in touch to schedule a free in-home consultation.
Schedule a Free In-Home Consultation
Contact us today to arrange your free in-home consultation. This is the first step towards achieving a bathroom that is not only beautiful but also perfectly suited to your needs.
Contact Information
You can reach us by phone, email, or through our website. We look forward to helping you create your ideal bathroom.