Bathroom Renovations Lower North Shore
Remodels & Makeovers
Custom Designs
30+ Years Experience
Transform your bathroom, kitchen or laundry with style, functionality & affordability.
Get Free Quote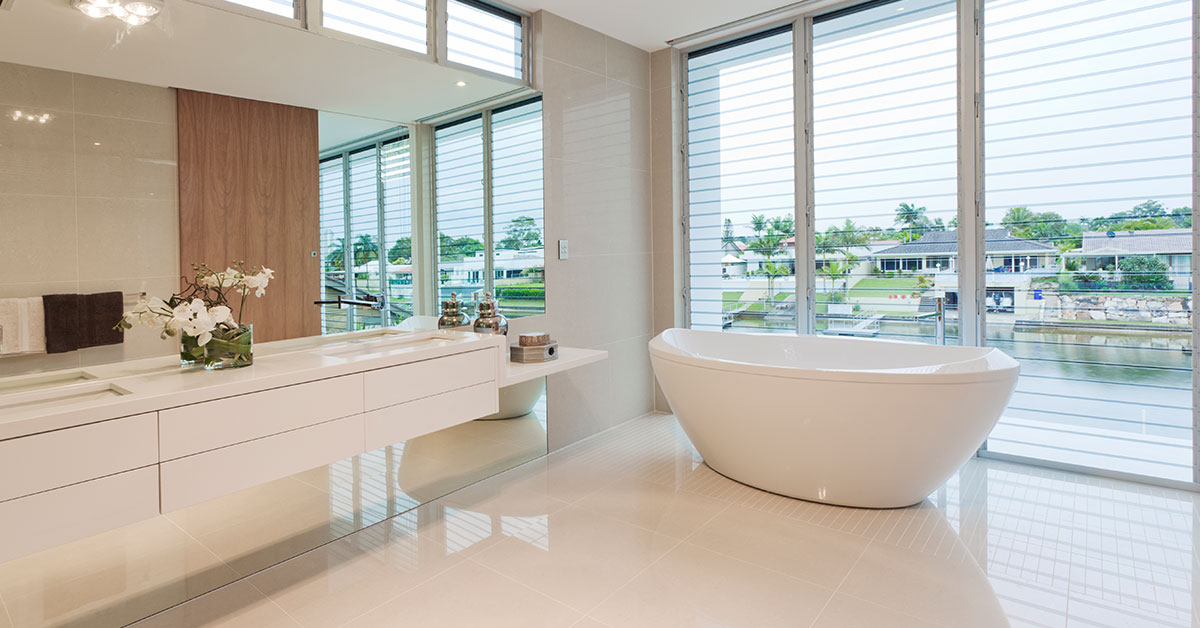 Lower North Shore Bathroom Designers & Renovators
At NuDesign Bathroom Renovations, we bring a blend of expertise, quality, and customer-centric approach to bathroom renovations in the Lower North Shore area.
Our in-depth understanding of local architectural nuances allows us to deliver bespoke bathroom designs that add value to your home, meet your lifestyle needs, and complement the unique aesthetics of your residence.
We don't just transform bathrooms; we craft spaces that enhance your everyday living.
Discover the NuDesign difference in the Lower North Shore region and let us bring your dream bathroom to life.
We service all suburbs, including:
The NuDesign Difference: Crafting Dream Bathrooms in the Lower North Shore
When it comes to bathroom renovations in Lower North Shore, NuDesign brings a unique approach.
Our detailed understanding of the local architecture, combined with our innovative design and construction expertise, makes us your go-to professionals for bathroom renovations in the region.
Understanding Lower North Shore Homes
The Lower North Shore area is well known for its distinct architectural styles that blend traditional and contemporary designs.
Our team understands these nuances and incorporates this knowledge into each bathroom renovation project.
This understanding allows us to create bathrooms that not only meet your functional needs but also complement the unique aesthetics of your home.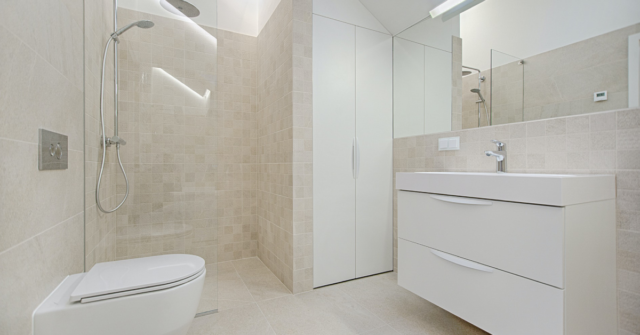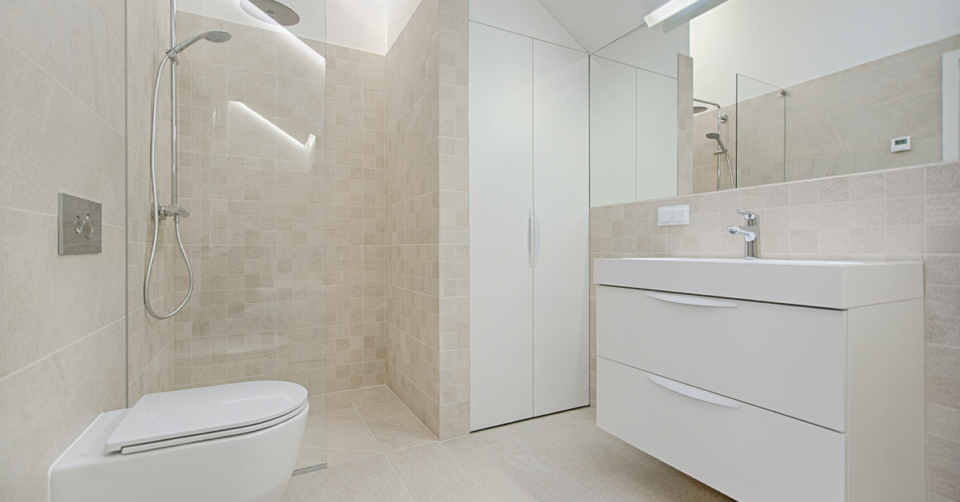 Architectural Styles in Lower North Shore
Homes in Lower North Shore are typically characterised by a blend of traditional Federation and modern architectural styles.
Federation homes often feature intricate woodwork and decorative tiles, while modern homes are known for their minimalist designs and sleek fixtures.
Our design team has the skills and expertise to create bathroom designs that seamlessly integrate with these diverse architectural styles.
Historical Context and Influence on Home Designs
The rich history of the Lower North Shore has greatly influenced its home designs.
Federation houses, for instance, reflect the elegance of the early 20th century, while contemporary homes illustrate the region's ongoing growth and modernisation.
Understanding this historical context is essential in delivering bathroom renovations that respect and enhance the original character of your home.
Why Bathroom Renovations are Essential for Lower North Shore Residents
Bathroom renovations are more than just aesthetic enhancements; they're investments in your home's value and future.
They can help address the changing needs of your family, provide improved functionality, and increase your property's market appeal.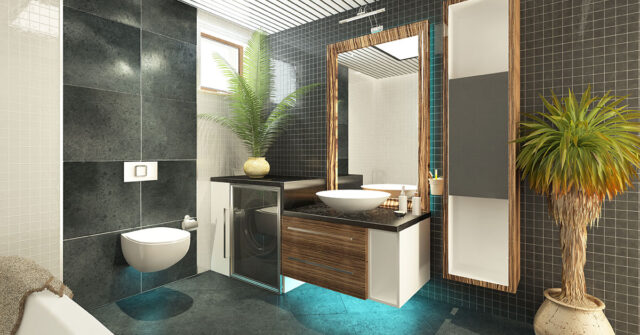 Enhancing Property Value with Bathroom Renovations
A well-executed bathroom renovation can significantly boost the value of your Lower North Shore property. This is particularly important in a highly sought-after market such as this.
By integrating modern fixtures, efficient layouts, and timeless designs, we help to ensure that your renovated bathroom contributes positively to your home's overall value.
Meeting the Needs of a Changing Demographic
Lower North Shore is a diverse region with families of different sizes and age groups. As such, different households have varying bathroom requirements.
From accommodating a growing family to making adaptations for the elderly, our bathroom renovations are tailored to meet these diverse needs.
Accommodating a Growing Family
As your family grows, your bathroom needs can evolve. A family with young children may require more storage and safety features, while teenagers might need additional privacy.
At NuDesign, we understand these dynamics and design bathrooms that cater to your family's changing needs, ensuring functionality and ease of use at every life stage.
Ageing in Place: Bathroom Adaptations for the Elderly
For older residents or those planning to age in their own homes, certain bathroom modifications can greatly enhance comfort and safety.
These can include walk-in showers, non-slip tiles, and grab bars, among other features.
Our team can help design a bathroom that allows for ease of use, mobility, and independence while maintaining aesthetic appeal.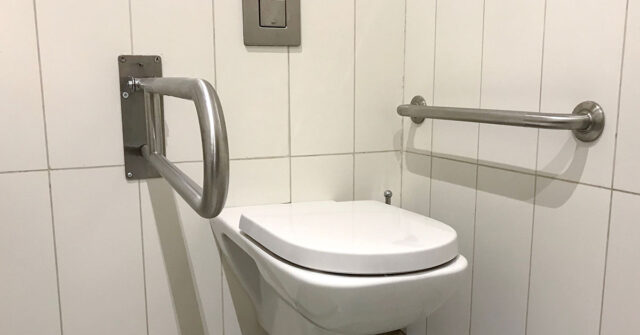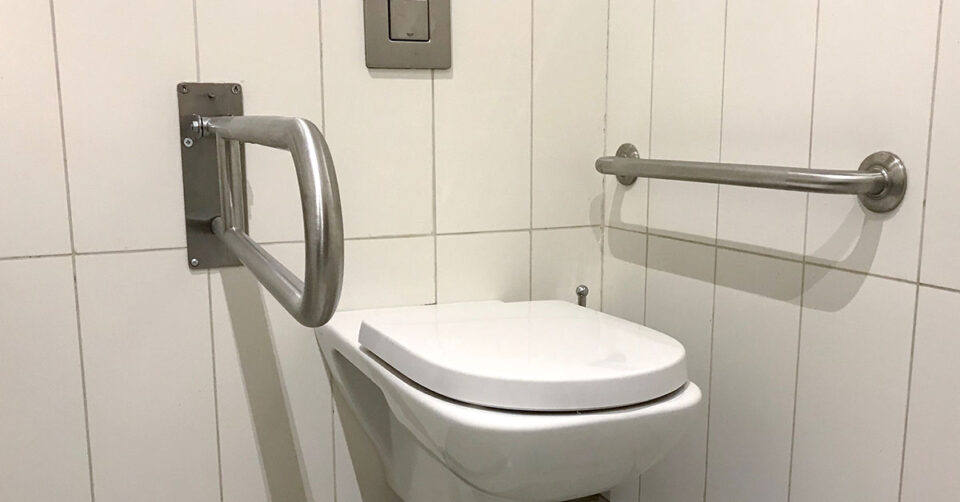 Our Expert Bathroom Renovation Process
At NuDesign, we believe in a collaborative approach to bathroom renovations.
Our process begins with understanding your vision, followed by a thorough design phase and meticulous construction, ensuring that your dream bathroom comes to life.
Consultation and Design
Every successful bathroom renovation starts with a comprehensive consultation and meticulous design process.
We spend time understanding your needs, preferences, and the unique characteristics of your Lower North Shore home.
This ensures that we can create a design that not only meets your expectations but also enhances the overall aesthetic of your home.
Understanding Your Vision
Our initial consultation focuses on understanding your vision for your new bathroom. We discuss your style preferences, functional needs, and any specific features you'd like to incorporate.
We also take into consideration the architectural style of your home to ensure that the new design complements it beautifully.
Professional Bathroom Design
Based on our consultation, our design team will create a professional design plan for your bathroom.
This plan will incorporate your preferences, while also considering optimal use of space, the latest trends in bathroom design, and the most suitable materials for your home.
The result is a bathroom design that is both functional and stylish.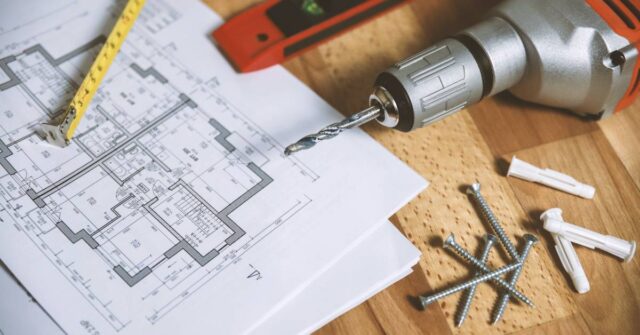 Construction
Once the design is finalised, our skilled team gets to work bringing your dream bathroom to life. Using high-quality materials and expert craftsmanship, we ensure a seamless and efficient construction process.
Quality Materials and Skilled Craftsmanship
At NuDesign, we use only the best materials to ensure durability and longevity in your bathroom.
Our team of skilled tradesmen applies their expertise to every aspect of the construction, ensuring that all elements of the design are brought to life accurately and beautifully.
Respecting Your Home and Minimising Disruption
We understand that renovations can be disruptive to your daily routine. That's why we aim to minimise any inconvenience during the construction process.
We follow a planned and efficient work schedule, ensure cleanliness at the end of each day, and always respect the other areas of your home.
Other Home Renovation Services
While our primary focus at NuDesign is bathroom renovations, we also offer other home renovation services to meet your needs.
Our expertise extends to kitchen and laundry room renovations, helping you achieve a consistent, stylish look throughout your home.
Quality Kitchen Renovations
Kitchens are the heart of the home, and at NuDesign, we understand the importance of creating a space that's not just functional, but also inviting.
Our team of skilled professionals can work with you to design and build a kitchen that fits your needs and enhances the overall aesthetic of your home.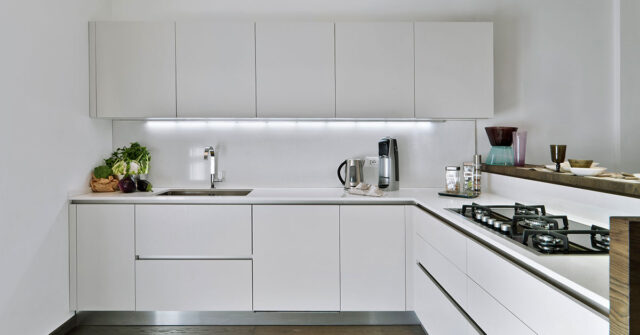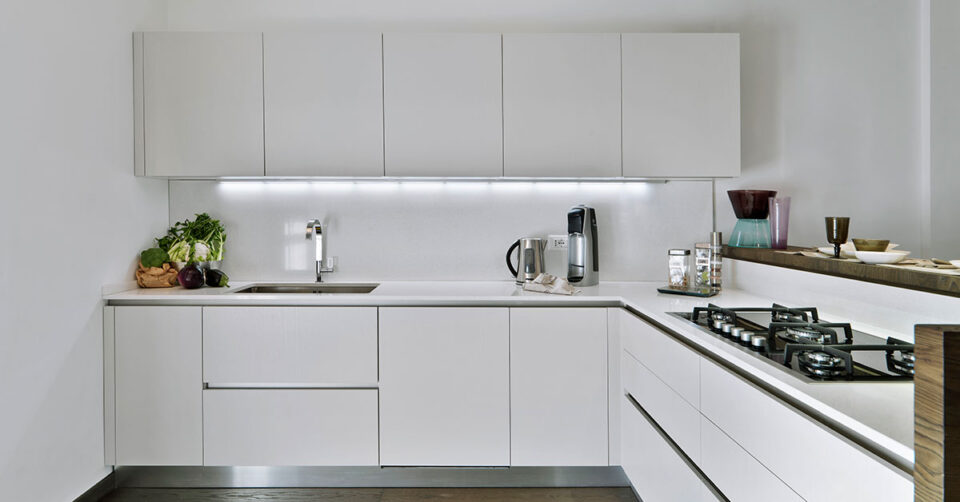 Efficient Laundry Room Renovations
Laundry rooms might not be the most glamorous part of your home, but they play a vital role in your daily routine.
We can transform your laundry room into a more efficient and aesthetically pleasing space, with improved storage, layout, and functionality.
Why Choose NuDesign for Your Lower North Shore Bathroom Renovation?
Choosing a renovation company for your bathroom is a significant decision.
At NuDesign, we believe our experience, dedication to quality, and deep understanding of Lower North Shore homes set us apart from the rest.
Let us help you realise the potential of your bathroom and enhance your home's value.
Experience in the Lower North Shore Region
We have spent years working on homes in the Lower North Shore, giving us a deep understanding of the local architectural styles and homeowner needs.
This experience allows us to deliver bathroom renovations that are not only beautiful and functional but also respect and complement the unique characteristics of Lower North Shore homes.
Dedication to Quality and Customer Satisfaction
At NuDesign, quality is at the core of everything we do. From using the best materials to employing skilled tradespeople, we ensure the highest standard in our renovations.
But our commitment doesn't stop there. We also strive for complete customer satisfaction, working closely with you throughout the process to ensure your vision is realised and expectations are exceeded.