Have you ever thought of converting your standard washroom into a place for relaxation and health?
By adding a steam shower to your bathroom renovation plans, you can change this once mundane room into a sanctuary that relieves stress and improves blood circulation, all while relaxing your muscles.
It's true! A steam shower is a great way to enjoy the remarkable health benefits of steam bathing while at home.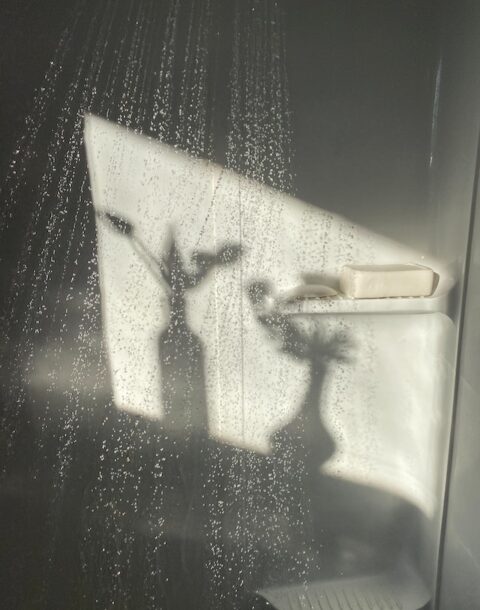 1. Tried & Tested
From the Ancient Greeks to the Great Romans, steam has been a healing therapy used for eons. Why not include this ancient therapy in your upcoming bathroom makeover?
Here are three great reasons why this would be a perfect plan for your bathroom.
2. Steam Bathing Clears Respiratory Passages
Steam therapy is a well know relief for the symptoms of the common cold. It has even been scientifically proven by several journals and various MD's around the globe.
In early 2017, doctors had to deal with a surge in the number of cases of summer flu in Southern Australia.
The number peaked at a six-year high. Despite repeated calls for citizens to get vaccinated, the surge of common colds and flu did not stop.
Now, wouldn't it be a great relief to include a personal 'cold reliever' in your bathroom renovation plan? With a steam shower, you can.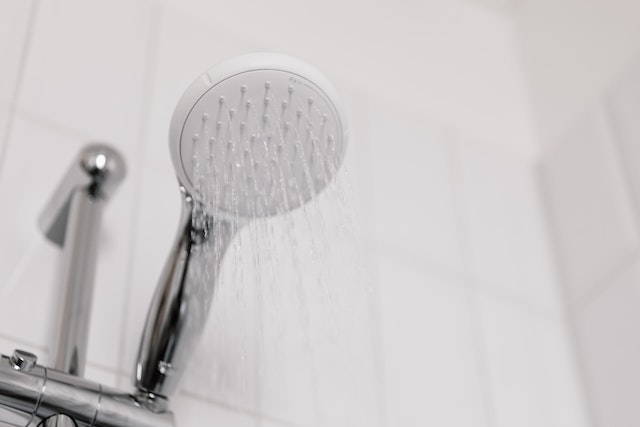 3. Steam Bathing Is an Anxiety Soother
How do you know when someone is mentally unwell? In extreme cases, the person may have hallucinations, paranoia, restlessness or confusion.
However, according to healthdirect.gov.au, the most prevalent mental disorder in Australia is anxiety. It affects at least one out of four Australians. And for this, the symptoms are usually harder to see.
A relaxing steam bath for about 15 minutes as you close the day goes a long way in relaxing your mind, aids you in falling asleep and helps you attain a longer duration of REM cycles.
All of this can help relieve anxiety for sufferers, and help everyone else too.
4. Detoxing & Circulation Enhancement
In Sydney, around 15 percent of the population are active smokers, and almost 50 percent of its people are categorized as obese.
Even for those of us living healthier lives, we all still face pollution inhalation among other toxins.
Thus, getting rid of those toxins and enhancing your circulation should be a priority when doing bathroom renovations.
As you take a steam shower, your blood flow, and circulation increase. This is because heat causes your blood vessels to dilate and the heart rate to increase.
Also, your pores open up, and your body naturally expunges toxins as you wash them away.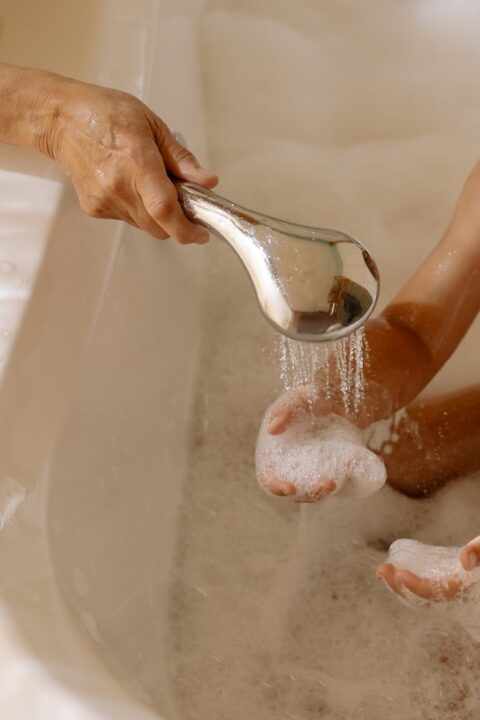 In Summary
To wind up, installing a steam shower as you do bathroom renovations in Sydney is no longer reserved only for luxury makeovers.
Even those looking for a contemporary design should consider adding this as a way of investing in health and sanity.
But, before you tear down the old shower, consult with the team at NuDesign Bathroom Renovations on how to build correctly and create a bathroom that'll cleanse and heal you.
From the steam shower and beyond.