Small Bathroom Renovations
Remodels & Makeovers
Custom Designs
30+ Years Experience
Our expert team transforms compact spaces into stylish, functional havens tailored to your unique taste and needs.
Get Free Quote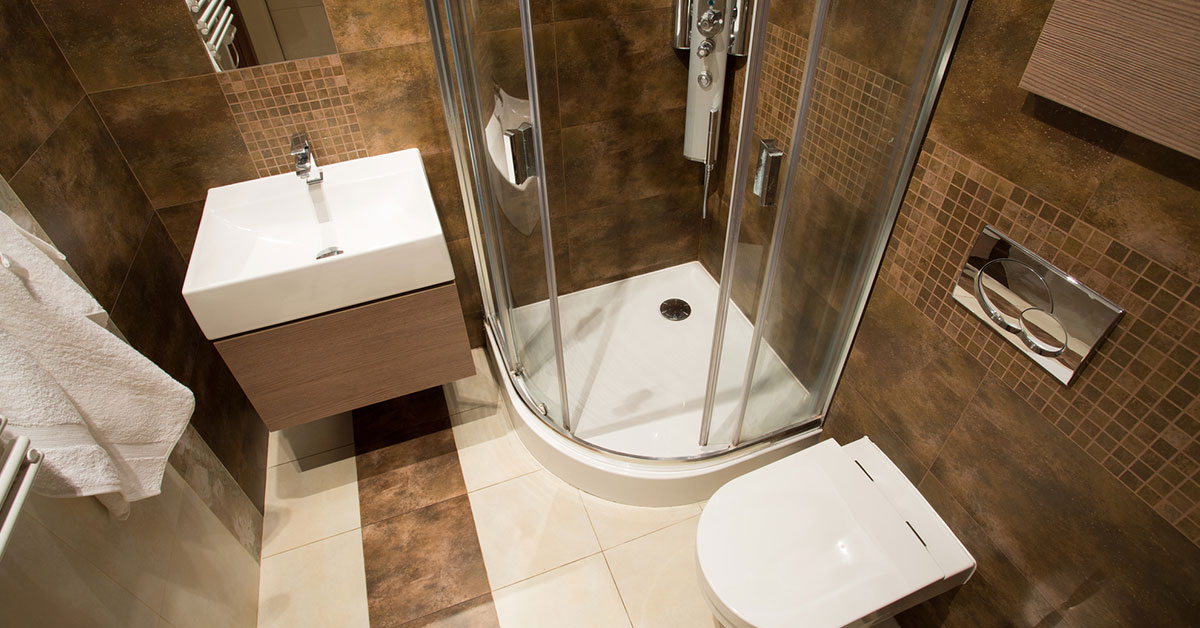 Sydney's Best Small Bathroom Renovations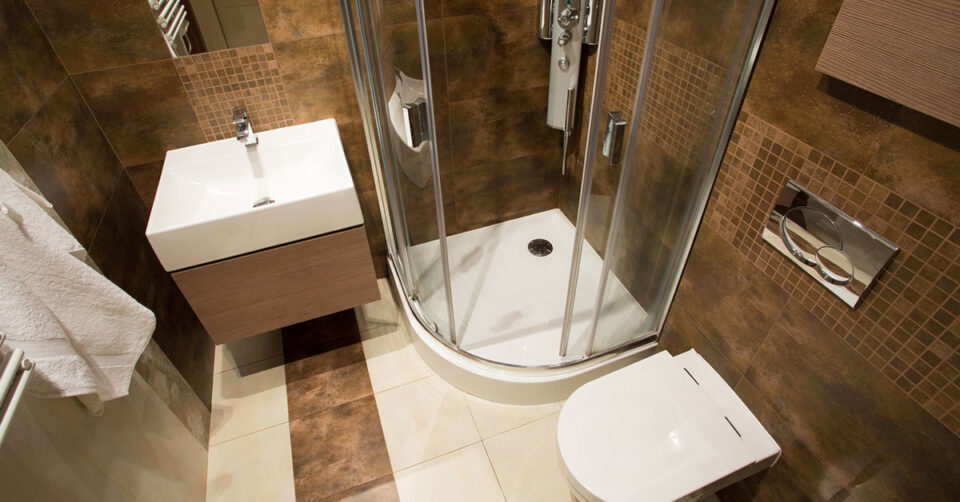 Welcome to NuDesign Bathroom Renovations, your premier destination for small bathroom transformations in Sydney, NSW. We understand that small bathrooms can present their own unique challenges.
That's why we specialize in offering expert design solutions and comprehensive renovation services that turn small bathrooms into stylish, highly functional spaces.
Our team of experienced professionals work collaboratively with you, ensuring every detail, from design to finish, reflects your unique style and meets your needs.
With NuDesign, even the smallest bathroom can become a sanctuary of beauty and relaxation.
Transform Your Small Bathroom with NuDesign
At NuDesign, we understand that small bathrooms can present unique challenges when it comes to design and functionality.
Our team of experienced designers and renovators work closely with you to create a space that is not only visually appealing but also maximises every inch of available space.
Trust us to turn your small bathroom into a sanctuary that you'll love for years to come.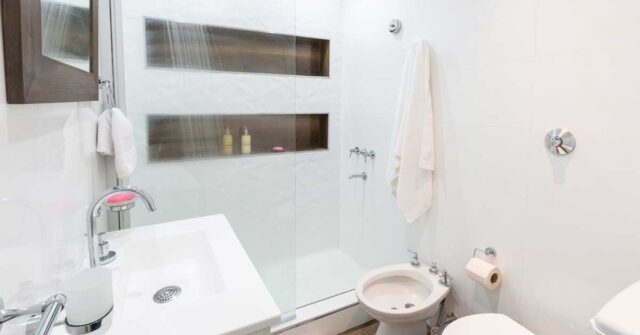 Expert Design Services for Small Bathrooms
Our design services focus on delivering the perfect balance between form and function, ensuring that your small bathroom is both beautiful and practical.
We take into account your specific needs, preferences, and available space to create a design that truly works for you.
Maximising Space with Clever Design Solutions
Our designers are skilled at identifying innovative ways to maximise space in small bathrooms.
This includes the strategic placement of fixtures, the use of compact or wall-mounted fittings, and the incorporation of clever storage solutions that make the most of every nook and cranny.
Functional and Stylish Storage Options
Storage is often a challenge in small bathrooms, but our team will help you find the perfect solution.
We offer a range of stylish and functional storage options, from built-in cabinets to floating shelves and recessed niches, ensuring that you have a place for everything, even in the smallest of spaces.
Custom Small Bathroom Renovations
At NuDesign, we believe that every bathroom should be a reflection of its owner's personality and style.
Our custom small bathroom renovations allow you to choose the materials, fixtures and finishes that best suit your unique taste and needs.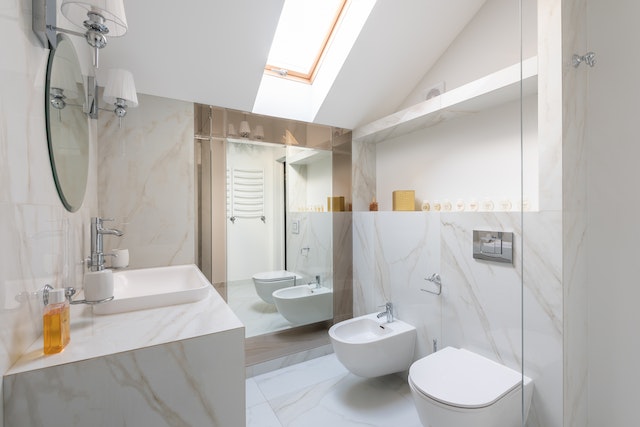 Personalised Design Tailored to Your Needs
We work closely with you to create a design that is tailored to your specific requirements and preferences.
Whether you prefer a modern, minimalist look or a more traditional, classic style, our team will ensure that your small bathroom renovation is a true reflection of your unique taste.
Materials and Fixtures to Suit Your Style
Our extensive range of materials and fixtures allows you to choose the perfect combination for your small bathroom renovation.
From sleek glass and stainless steel to warm timber and natural stone, we offer a wide variety of options to suit any design aesthetic.
Complete Renovations From Start to Finish
NuDesign Bathroom Renovations is committed to providing a seamless, stress-free experience for our clients.
Our comprehensive renovation process covers every aspect of your small bathroom transformation, from the initial consultation to the final finishing touches.
Initial Consultation and Design
During your initial consultation, we'll discuss your ideas, preferences, and requirements for your small bathroom renovation.
Our team of designers will then create a detailed plan, complete with 3D renderings, to help you visualise the final result.
Demolition and Removal
Once the design is finalised, our experienced team will begin the demolition and removal process, ensuring that all materials and debris are safely and efficiently removed from your property.
We take great care to minimise disruption and keep the work area clean and tidy throughout the renovation process.
Installation and Finishing Touches
With the demolition and removal complete, our team of skilled tradespeople will begin the installation of your new fixtures, fittings, and finishes.
We pride ourselves on our attention to detail and our commitment to delivering exceptional results.
Once the installation is complete, we'll add the finishing touches to bring your small bathroom renovation to life.
Specialised Services for Different Bathroom Types
We understand that each bathroom has its own unique requirements, which is why we offer specialised renovation services for a range of different bathroom types.
No matter the layout or size, we can help you create the perfect space for your needs.
Small Family Bathrooms
We'll help you transform your small family bathroom into a functional and stylish space that meets the needs of every member of your family.
From durable materials that can withstand daily wear and tear to smart storage solutions that keep clutter at bay, we've got you covered.
Ensuite Bathrooms
Create a luxurious retreat with our custom ensuite bathroom renovations.
We'll work with you to design a space that is both beautiful and functional, ensuring that your ensuite is the perfect sanctuary for relaxation and rejuvenation.
Powder Rooms
Make a big impact in a small space with our powder room renovation services.
We'll help you choose the perfect fixtures and finishes to create a stylish and inviting space that leaves a lasting impression on your guests.
Accessible Bathrooms
Our team is experienced in designing and renovating accessible bathrooms that cater to the specific needs of individuals with mobility challenges.
From walk-in showers and grab bars to wheelchair-accessible vanities, we'll create a space that is safe, functional, and beautiful.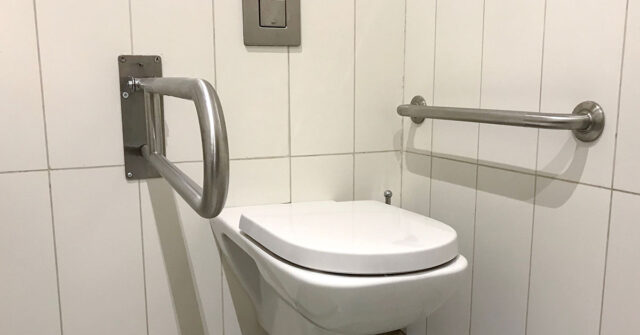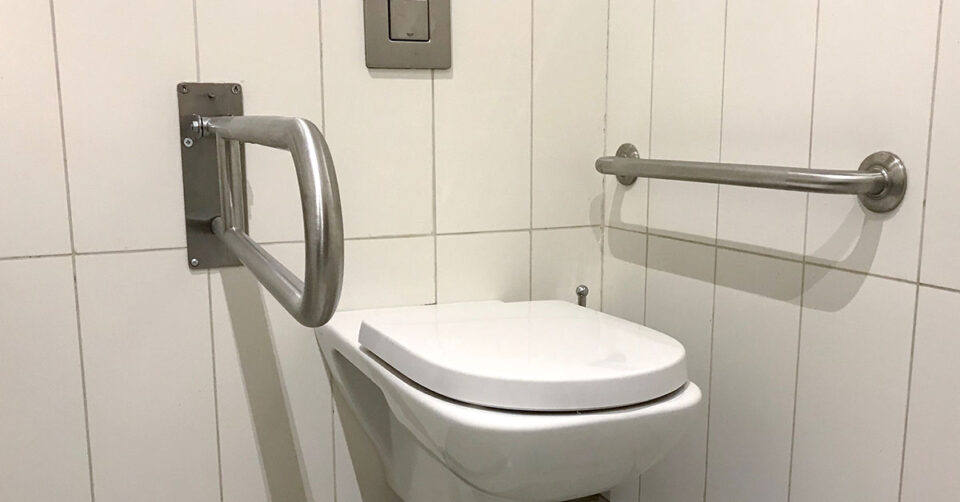 Servicing Sydney, NSW and Surrounding Areas
NuDesign Bathroom Renovations is proud to serve the entire Sydney, NSW area and its surrounding regions.
Our commitment to providing reliable and prompt service, along with our dedication to delivering exceptional results, has made us a trusted choice for small bathroom renovations in the region.
Reliable and Prompt Service
We understand that time is of the essence when it comes to renovations, which is why we're committed to completing your project on schedule and within budget.
Our team will work diligently to ensure minimal disruption to your daily life throughout the renovation process.
Quality Workmanship Guaranteed
At NuDesign, we stand behind our work. Our team of skilled professionals is dedicated to delivering the highest level of craftsmanship and customer satisfaction.
We're confident that you'll love the results of your small bathroom renovation, which is why we offer a quality workmanship guarantee.
Additional Renovation Services
While small bathroom renovations are our main focus, we also offer a range of other renovation services to meet your needs.
Our team can help you transform your kitchen and laundry spaces, ensuring that every room in your home is both functional and beautiful.
Kitchen Renovations
Upgrade your kitchen with our comprehensive renovation services.
From stunning countertops and custom cabinetry to innovative storage solutions and state-of-the-art appliances, we'll help you create the kitchen of your dreams.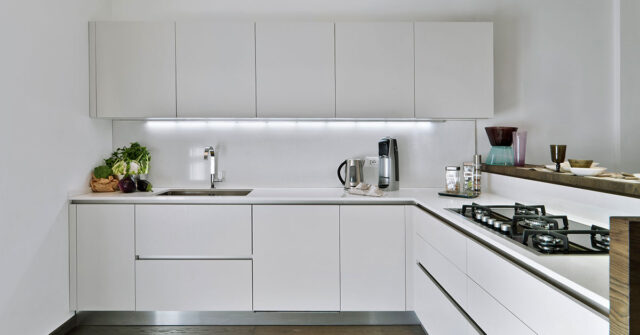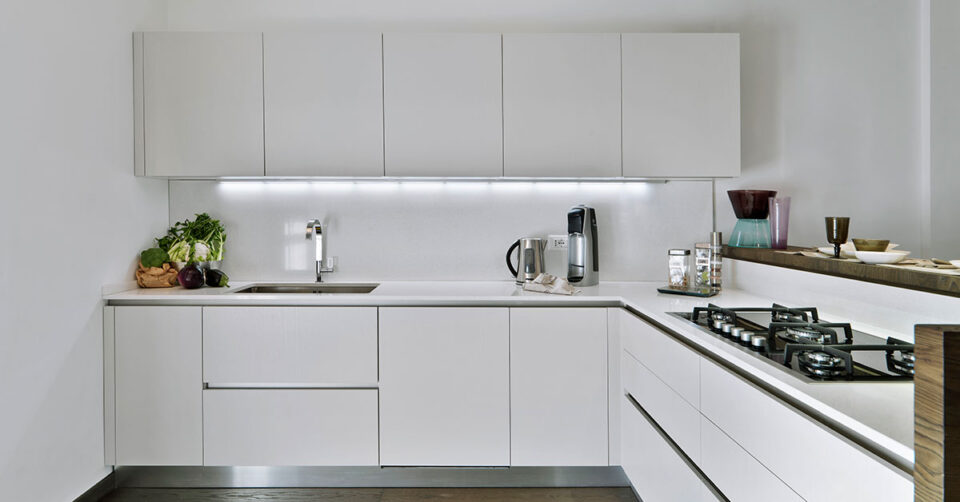 Laundry Renovations
Maximise the functionality and style of your laundry room with our expert renovation services.
We'll work with you to design a space that meets your specific needs, incorporating custom storage solutions, durable materials, and stylish finishes to create a laundry room that is both practical and visually appealing.
Contact NuDesign Bathroom Renovations Today
Ready to transform your small bathroom into a stunning, functional space? Our team of experts is here to help you bring your vision to life.
Contact NuDesign Bathroom Renovations today to start planning your dream bathroom.
Book a Free Consultation
Take the first step towards your small bathroom renovation by scheduling a free, no-obligation consultation with our team.
We'll discuss your ideas, preferences, and budget, and provide expert guidance on how to achieve the best results for your project.
Get a Quote for Your Small Bathroom Renovation
Contact us today for a detailed, personalised quote for your small bathroom renovation. Our transparent pricing and commitment to quality ensure that you'll receive exceptional value for your investment.
Let us help you create a beautiful, functional space that you'll enjoy for years to come.