Kitchen Designers
Remodels & Makeovers
Custom Designs
30+ Years Experience
Experience bespoke kitchen designs by NuDesign, expertly crafted to blend innovation, functionality, and your unique style.
Get Free Quote
Sydney's Best Kitchen Designers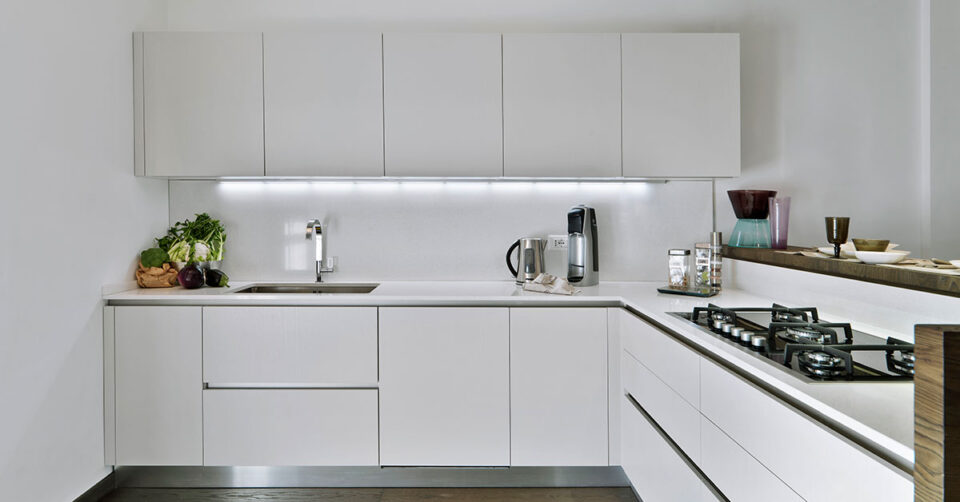 Welcome to NuDesign, Sydney's trusted kitchen designers. Whether you're revamping your existing kitchen or building from scratch, we deliver personalized, innovative, and sustainable solutions.
Our expert team is dedicated to creating spaces that reflect your taste and lifestyle, combining aesthetics with functionality.
We follow a streamlined process, from initial consultation through design planning, material selection, and project completion.
Beyond just designing kitchens, we create experiences that transform everyday cooking into a delight. Explore our services and discover why NuDesign is your ideal partner for exceptional kitchen designs.
Meet Our Expert Kitchen Designers
Our team consists of highly skilled and experienced kitchen designers who are passionate about creating functional and elegant kitchen spaces.
They are always eager to meet clients, understand their needs, and work diligently to deliver bespoke kitchen designs that perfectly encapsulate their clients' vision and lifestyle.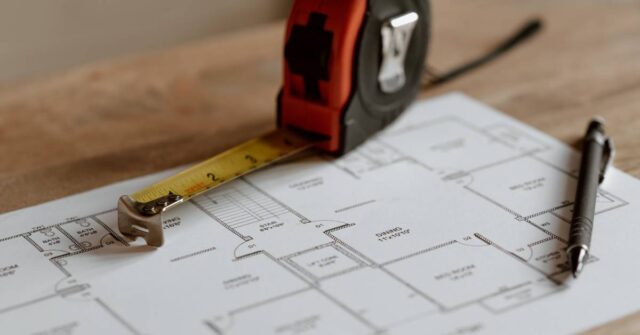 Continuous Training and Development
We believe that great design is born out of knowledge and innovation.
Hence, we invest in continuous training and development for our team, keeping them abreast of the latest trends, technologies, and best practices in the kitchen design industry.
This commitment to learning allows us to offer designs that are contemporary, functional, and sustainable.
Our Commitment to Quality and Sustainability
At NuDesign, we are unwavering in our commitment to quality and sustainability.
We understand the importance of these factors in delivering kitchen designs that not only look good but are also enduring and environmentally friendly.
High-Quality Materials
We use high-quality materials that stand the test of time in all our kitchen design projects. Our selection includes durable countertops, cabinetry, flooring, and more from trusted manufacturers.
We believe that quality materials are integral to the longevity and aesthetic appeal of your kitchen.
Eco-Friendly Design Principles
Being mindful of the environment, we adopt eco-friendly design principles.
This includes optimising natural light, recommending energy-efficient appliances, using sustainable materials, and implementing waste-reducing practices.
We create kitchens that you can be proud of, not just for their beauty but also for their reduced environmental impact.
Custom Kitchen Design Solutions
We appreciate that each home and homeowner is unique. Thus, we offer custom kitchen design solutions that allow you to express your personal style while meeting your functional needs.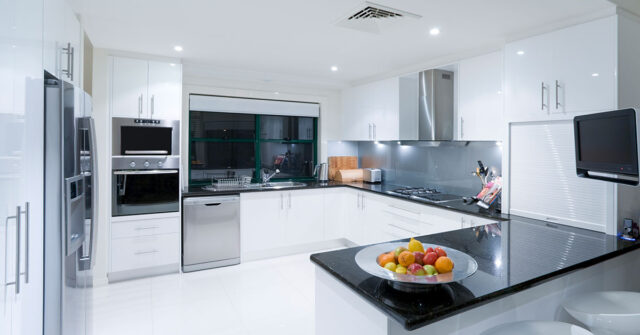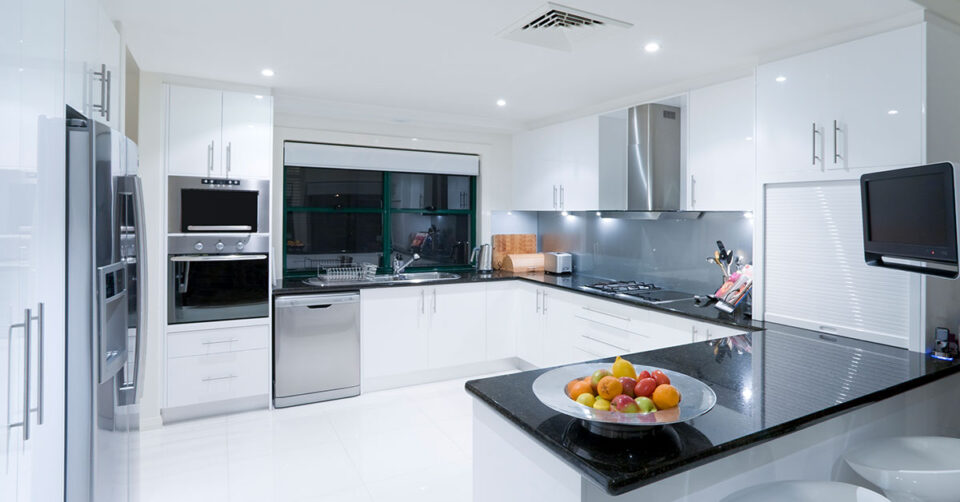 Personalised Design Based on Your Lifestyle
We take the time to understand your lifestyle, preferences, and needs, which form the basis of our custom kitchen design.
Whether you love hosting dinner parties, have a busy family, or prefer minimalistic designs, we tailor our solutions to fit your way of life perfectly.
Utilising the Latest Design Trends and Technologies
We stay updated with the latest design trends and leverage advanced technologies to bring you the best in kitchen design.
Whether it's smart kitchen features or the latest in design aesthetics, we ensure that your kitchen is contemporary, user-friendly, and stylish.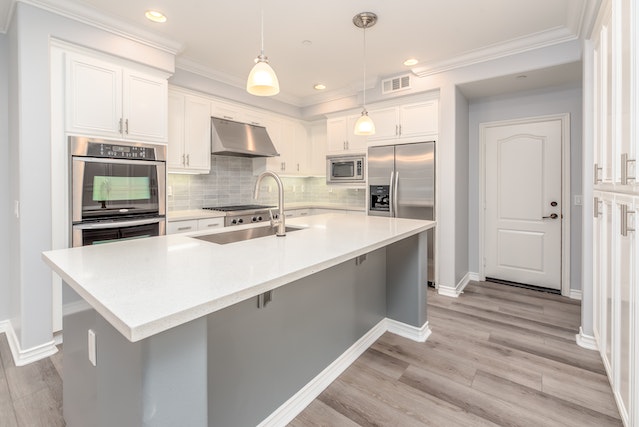 Contact Us for Your Kitchen Design Needs
Ready to take the first step towards your dream kitchen? Contact NuDesign Bathroom Renovations today.
Our team of expert kitchen designers in Sydney is ready to assist you with any questions or start the journey of designing your ideal kitchen.