Bathroom Renovations Artarmon
Remodels & Makeovers
Custom Designs
30+ Years Experience
Transform your bathroom, kitchen or laundry with style, functionality & affordability.
Get Free Quote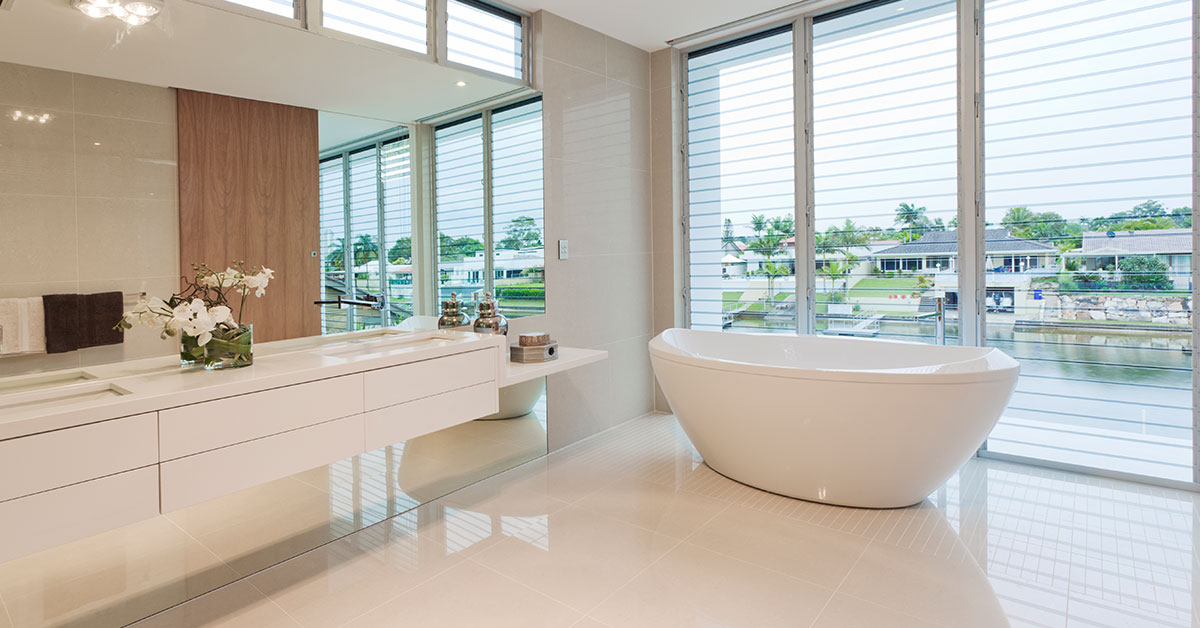 Artarmon Bathroom Designers & Renovators
In the vibrant region of Artarmon, NuDesign Bathroom Renovations stands as the leading service provider for bespoke bathroom transformations.
Leveraging our rich industry experience, we specialize in complete bathroom renovations while accommodating a spectrum of styles from classic to contemporary.
We blend artistry with functionality, crafting spaces that are not just aesthetically pleasing but tailored to meet your unique needs.
Whether you reside in a heritage home or a modern apartment, our team of experts delivers unparalleled renovation services in Artarmon.
Trust NuDesign to bring your dream bathroom to life, enhancing the value and comfort of your home.
Introduction to NuDesign Bathroom Renovations in Artarmon
NuDesign Bathroom Renovations has a long-standing presence in Artarmon. We are the trusted choice for those seeking high-quality bathroom transformations in the area.
Who We Are
We are a professional renovation company based in Sydney, New South Wales, and servicing Artarmon. We bring to you years of experience, professionalism, and a dedicated team passionate about what they do.
Our Expertise
Our expertise lies in complete bathroom renovations. However, we are also experienced in kitchen and laundry renovations, ensuring your entire house can be revamped according to your desires.
Why Choose NuDesign for Your Bathroom Renovation
There are many reasons why NuDesign is the perfect choice for your renovation project in Artarmon.
High-Quality Bathroom Renovations
We offer top-notch quality in all our bathroom renovations. Every design, material, fittings and fixture we use are carefully selected to ensure durability, aesthetics, and user satisfaction.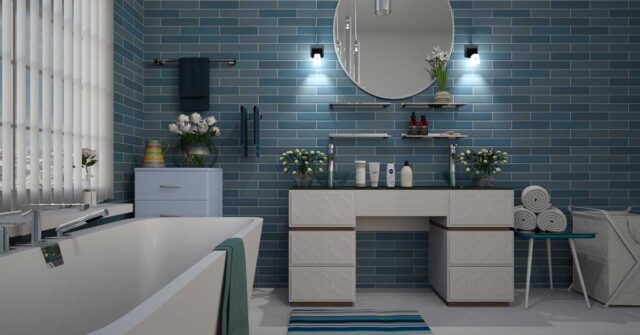 Professional Bathroom Design
Our team of professional designers create bathroom spaces that reflect your personal style and meet all your needs.
Whether you want a minimalist modern design or a classic vintage look, we can make it happen.
Artarmon – The Perfect Setting for Your Bathroom Renovation
Artarmon, with its unique blend of architectural styles and demographics, is a wonderful place for a bathroom renovation.
The Architectural Styles of Artarmon
Artarmon houses vary from traditional heritage homes to modern apartments. Our team is well-versed in adapting our renovations to match the unique characteristics of these homes.
The Demographics of Artarmon
Artarmon is a diverse community with residents from various backgrounds and ages. We take into consideration the needs of these demographics when planning your renovation.
Understanding the Bathroom Renovation Process
At NuDesign, we follow a thorough process to ensure every bathroom renovation project we undertake is a success.
Planning and Design
We start by understanding your vision and then create a design that brings that vision to life. The planning phase also involves careful consideration of the budget, materials, and timeline.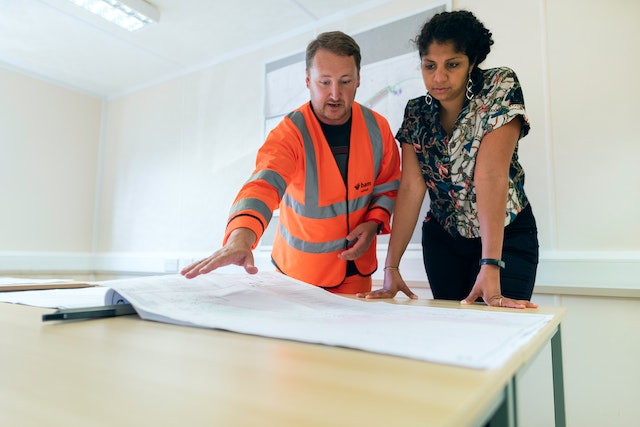 Material Selection
We use only the highest quality materials that are both durable and aesthetically pleasing. We also take into consideration your preferences and the style of your home.
Construction and Installation
Our team of skilled tradespeople take great care during the construction and installation process, ensuring all details are perfectly executed.
Finishing Touches
The final step is the finishing touches, where we add those special details that make your bathroom uniquely yours.
Navigating Bathroom Renovations in Artarmon's Unique Properties
Renovating bathrooms in Artarmon's distinct properties requires a unique approach.
Heritage Homes
In heritage homes, we ensure the new design respects the original character of the house while introducing modern functionality and comfort.
Modern Apartments and Townhouses
For modern apartments and townhouses, we focus on creating space-efficient and stylish designs that enhance your lifestyle.
Complementary Services for Artarmon Residents
While our main focus is bathroom renovations, we also offer other services that can enhance your living space.
Kitchen Renovations
Upgrade your kitchen to a modern, functional, and stylish space with our kitchen renovation services.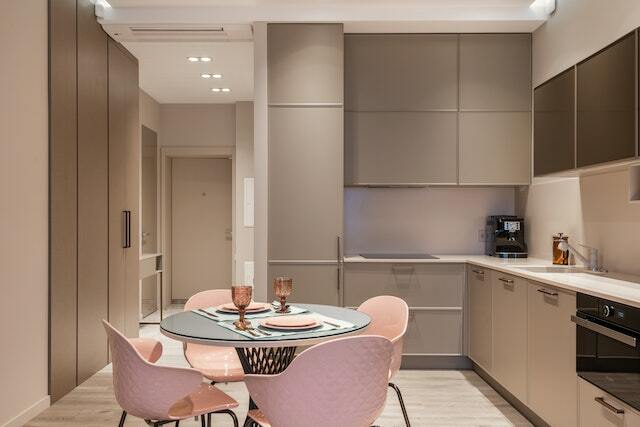 Laundry Renovations
Transform your laundry area into a functional and aesthetically pleasing space with our expert renovation and laundry room design services.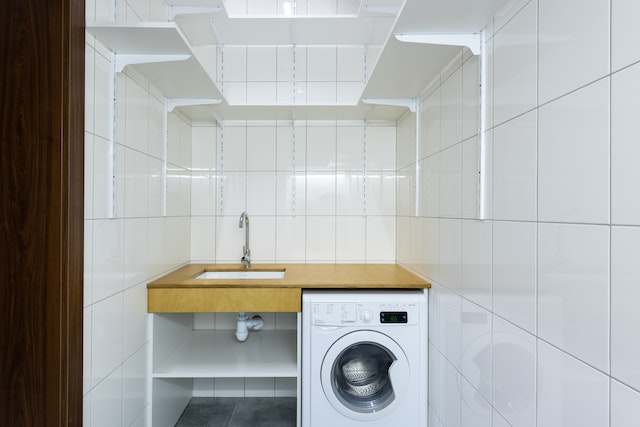 Start Your Bathroom Renovation Journey in Artarmon
Ready to transform your bathroom into a space you'll love? Start your renovation journey with us today.
Contact Us Today
Get in touch with us to discuss your renovation ideas and let's create the bathroom of your dreams in Artarmon.