Bathroom Renovations Coogee
Remodels & Makeovers
Custom Designs
30+ Years Experience
Transform your bathroom, kitchen or laundry with style, functionality & affordability.
Get Free Quote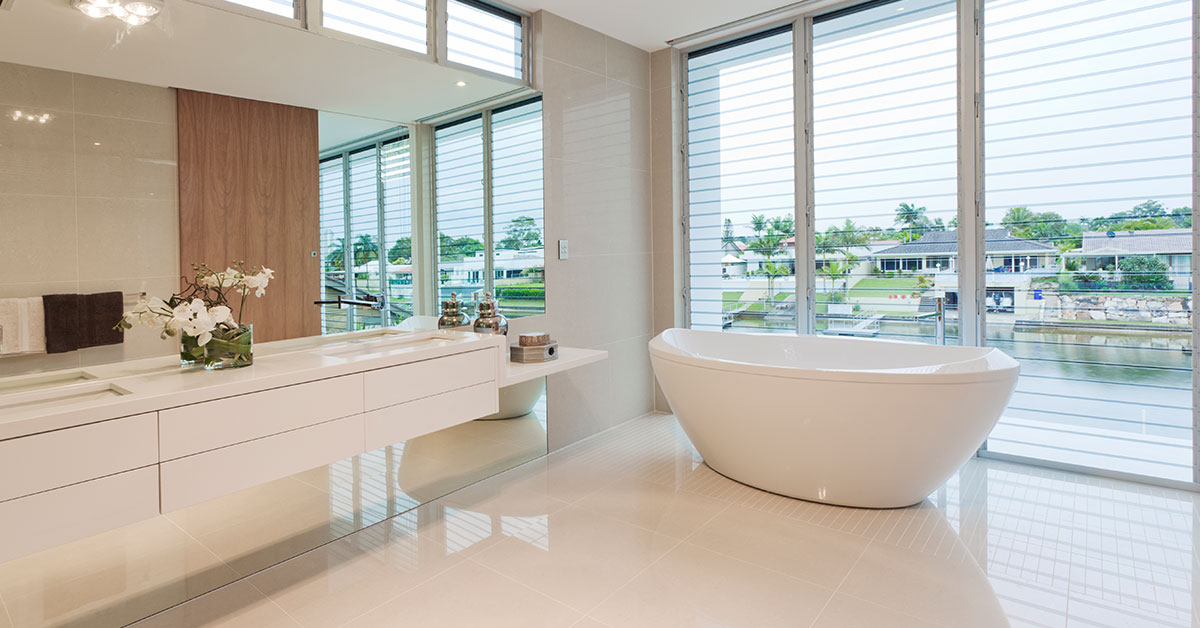 Coogee Bathroom Designers & Renovators
Located in the coastal suburb of Coogee, NuDesign Bathroom Renovations is an industry leader in creating exquisite bathroom spaces that blend functionality with aesthetics.
We specialize in transforming bathrooms in a way that respects the unique charm of Coogee's varied home styles and the relaxed, coastal lifestyle of its residents.
Whether you're a young professional, a growing family, or a retiree, our tailored approach ensures that your new bathroom will perfectly align with your specific needs and preferences.
Read on to explore our unique approach to bathroom renovations in Coogee including South Coogee.
Feedback From Our Customers
We recently had our Bathroom/ Laundry renovation done by the team at NuDesign. From the first meeting with Monnia, we were delighted with the great design ideas and flexible approach…

NuDesign Bathroom Renovations team did an excellent job installing and re-tiling our new shower room. Very high quality craftsmanship with a real eye for detail. Very capable and very trustworthy….

I recommend NuDesign Bathroom Renovations as a returning customer. they helped me through the whole process of designing/ planing my bathroom and kitchen from … choosing materials that fit my…
My bathroom had been renovated only 6 years ago by another company and Carlos accepted to redo the shower section that was poorly done by the other company and had…

Carlos was amazing to work with for my bathroom renovation. It was my first time doing a reno and he was always there to answer questions and provide advice. He…

Carlos renovated our two apartment bathrooms – great quality workmanship, professional service and backed up by quality supporting trades. Highly recommended. Carlos stands by his work and is easy to…
See more reviews.
Understanding Coogee's Home Styles
Coogee's architectural panorama is a delightful mix of styles, each with its own unique charm and challenges when it comes to bathroom renovations.
Understanding the prevalent home styles helps in designing bathrooms that maintain the overall aesthetic harmony of the home.
Traditional Homes and Bathroom Aesthetics
The more traditional homes in Coogee often feature classic, timeless designs.
Our approach to renovating bathrooms in these properties focuses on balancing modern functionality with the preservation of that classic aesthetic.
We carefully select fixtures and fittings that blend seamlessly with the traditional style, while still offering the best of modern comfort and convenience.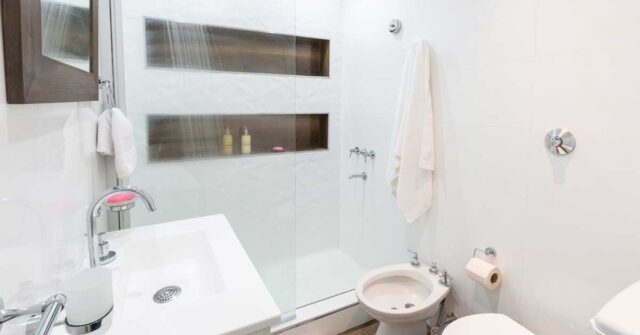 Modern Homes and Bathroom Design
Many of Coogee's modern homes showcase contemporary design elements.
In these properties, we focus on creating sleek, minimalist bathroom designs that use space intelligently and feature the latest in bathroom technology and trends.
Heritage Homes and Bathroom Renovation Considerations
Renovating bathrooms in Coogee's heritage homes requires a deep respect for architectural history.
We work meticulously to update these bathrooms without compromising their historic charm, adhering to local guidelines and using materials and styles that resonate with the home's heritage character.
Our Specialised Approach to Coogee Bathroom Renovations
Every region has its peculiarities, and Coogee is no exception. Our bathroom renovation approach is crafted with specific considerations for Coogee homes in mind.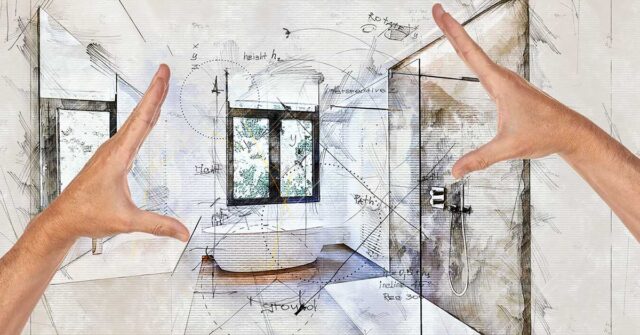 The NuDesign Process for Coogee Homes
Our process begins with a comprehensive consultation where we understand your requirements and the specific features of your home.
We then create tailored design plans, followed by meticulous execution, keeping you informed and involved at every stage.
This approach ensures we deliver results that not only meet but exceed your expectations.
Materials Selection to Withstand Coogee's Coastal Environment
Being a coastal region, Coogee's environment can be tough on home interiors.
We select materials for bathroom renovations that are resilient to humidity and salt in the air, ensuring your bathroom maintains its aesthetic appeal and functionality over time.
Optimizing Bathroom Spaces for Coogee's Varied Home Sizes
Whether you own a spacious family home or a compact apartment, our team is adept at making the best use of available space.
We design intelligent storage solutions and layout options that maximize both comfort and convenience in your bathroom.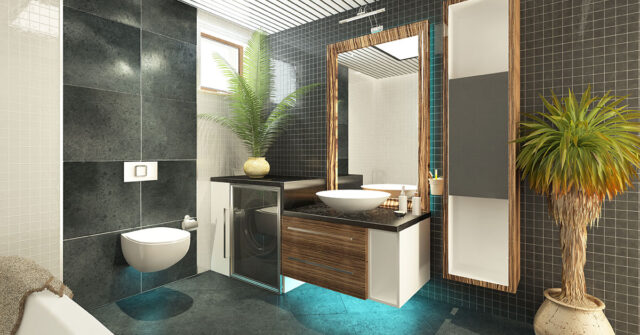 Demographic Considerations for Bathroom Design
Coogee is home to a diverse mix of families, young professionals, and retirees. Each group has unique needs, and we design our bathrooms to cater to these varied demographics.
Family-Friendly Bathroom Designs
For families with children, we focus on creating safe, functional bathrooms with plenty of storage.
We also consider child-friendly fixtures and designs that can accommodate the needs of both young ones and adults.
Bathroom Renovations for Downsizers and Retirees
For downsizers and retirees, we aim to create bathrooms that promote ease of use, accessibility, and low maintenance.
We can include features such as easy-access showers, supportive handrails, and non-slip surfaces to enhance safety and convenience.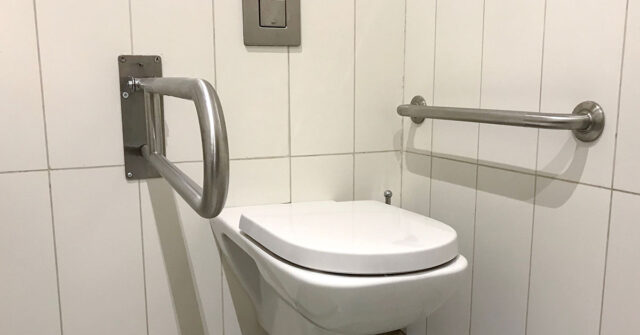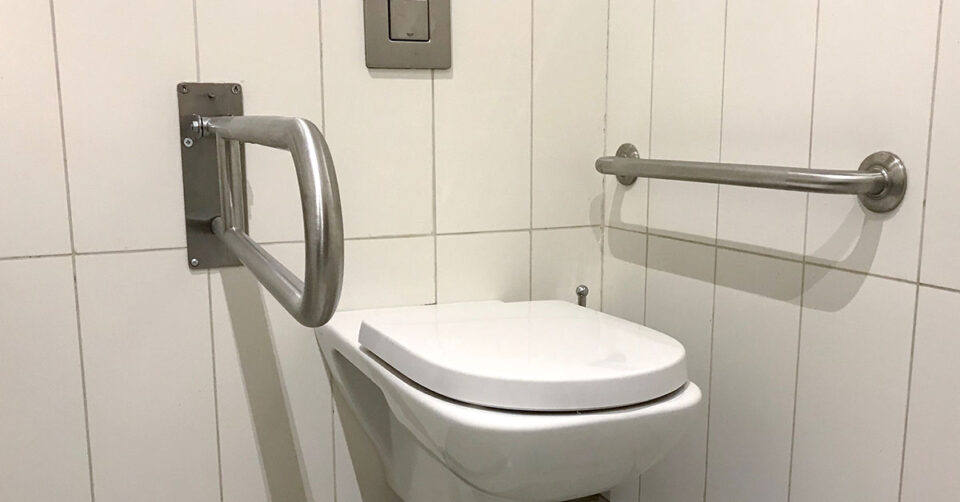 Convenient Bathroom Designs for Young Professionals
For young professionals, we understand the importance of a stylish yet practical bathroom.
We focus on contemporary designs that are easy to clean and maintain and include smart storage solutions for compact living spaces.
Renovation Considerations for Coogee's Unique Local Features
Coogee's unique coastal character and vibrant local architecture can be key considerations when planning a bathroom renovation.
We take these into account to create bathrooms that feel naturally a part of their surroundings.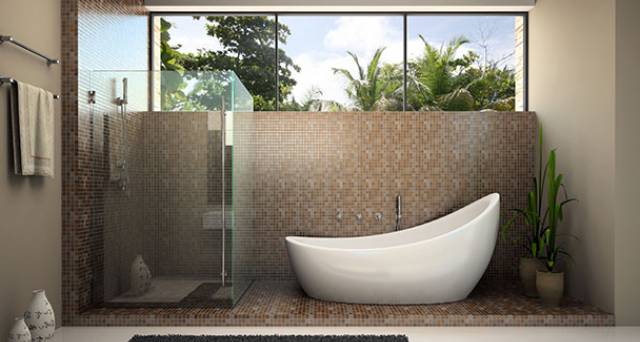 Maximizing Natural Light and Views in Coogee Bathrooms
Wherever possible, we aim to make the most of Coogee's beautiful natural light and views.
Our designs may include strategic window placements, mirrors, and light color palettes to maximize light penetration and create a bright, airy bathroom space.
Considering Coogee's Coastal Lifestyle in Bathroom Design
We design bathrooms that reflect the laid-back, coastal lifestyle of Coogee.
This could include using natural materials, colors that reflect the sea and sky, and fixtures that evoke a sense of calm and relaxation.
Incorporating Elements of Coogee's Local Architecture
Coogee's local architecture is varied and unique, and we aim to respect this diversity in our bathroom designs.
We incorporate design elements and materials that echo the local architectural vernacular, creating bathrooms that are in harmony with their environment.
Navigating Coogee's Building Regulations and Guidelines
Each local council area in Sydney has its own building regulations and guidelines.
We are familiar with the specifics of building regulations in Coogee and work closely with local authorities to ensure our renovations comply with all necessary standards and guidelines.
Understanding Coogee's Planning and Building Permits
Our team is experienced in dealing with local planning and building permits. We handle all necessary paperwork and can guide you through the process to ensure your renovation is compliant and stress-free.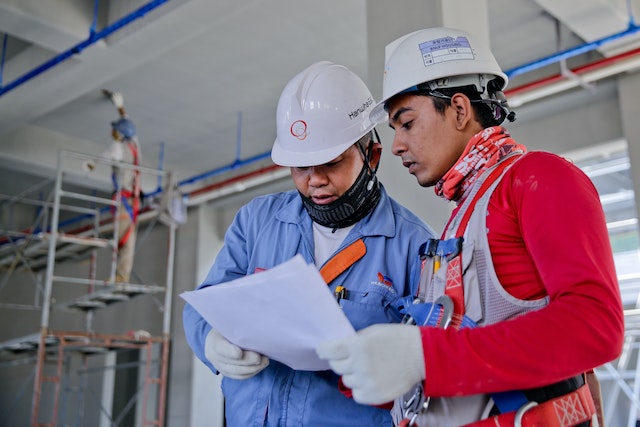 How We Handle Renovation Waste Management
We take our responsibility towards the environment seriously. We manage renovation waste responsibly, ensuring it is disposed of in an environmentally friendly manner.
We also strive to minimize waste through careful planning and material selection.
FAQs about Coogee Bathroom Renovations
We understand that you might have some questions about your upcoming bathroom renovation in Coogee. We've compiled some frequently asked questions to help clarify the process.
What's the Estimated Timeframe for a Bathroom Renovation in Coogee?
Each project's timeframe depends on a variety of factors, including the project's complexity and size.
After our initial consultation and design process, we will provide a more precise timeframe for your specific renovation.
What are the Typical Costs Associated with Coogee Bathroom Renovations?
Just like the timeframe, the cost of a bathroom renovation can vary significantly based on the size of the bathroom, the materials chosen, and the complexity of the design.
We provide a detailed cost estimate before commencing any work to ensure there are no surprises.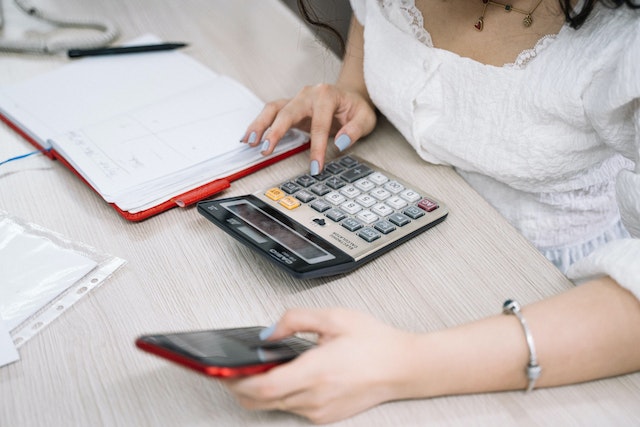 How Do We Address Privacy Concerns During Bathroom Renovations?
Privacy is a crucial consideration during any renovation.
We schedule our work to minimize disruption to your daily routine, and we always maintain professional conduct to ensure your privacy and comfort throughout the project.
Contact Us Today for Your Coogee Bathroom Renovation
If you're in Coogee and thinking about a bathroom renovation, we would love to hear from you.
Contact NuDesign Bathroom Renovations today to start discussing your project and learn more about how we can transform your bathroom into a space of beauty, comfort, and practicality.