Bathroom Renovations Bondi
Remodels & Makeovers
Custom Designs
30+ Years Experience
Transform your bathroom, kitchen or laundry with style, functionality & affordability.
Get Free Quote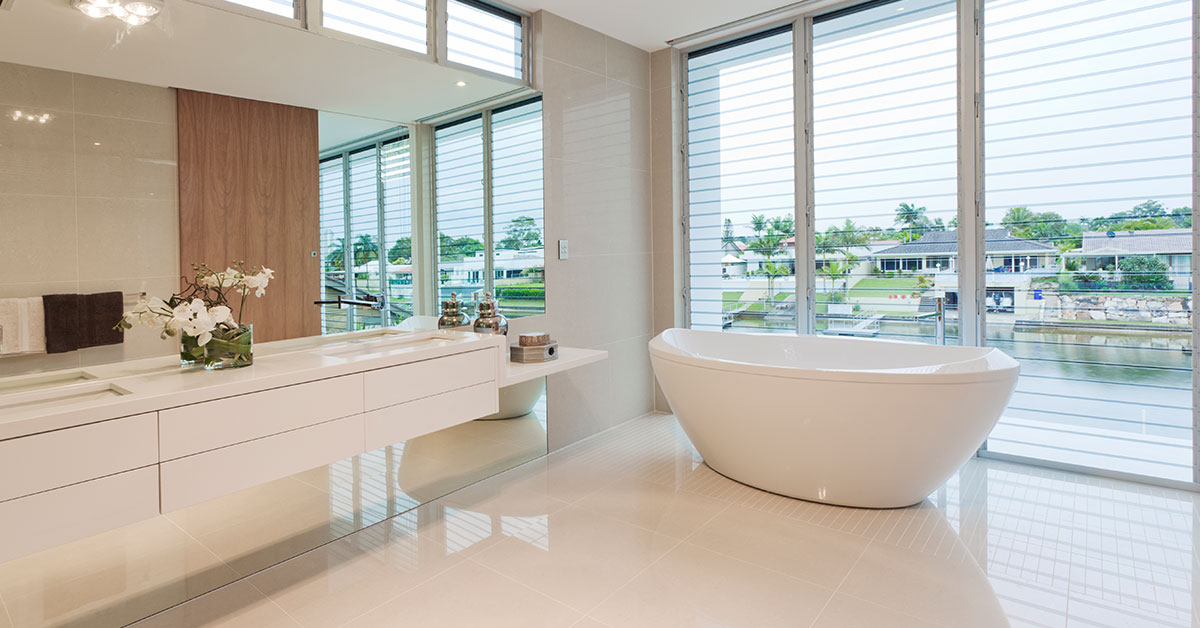 Bondi Bathroom Designers & Renovators
Welcome to NuDesign Bathroom Renovations, the leading provider of premium bathroom remodelling services in the entire Bondi area including Bondi Beach, Bondi Junction & North Bondi.
With a rich heritage of excellence, we are committed to creating luxurious and functional bathrooms that reflect your personal style and the vibrant Bondi lifestyle.
Our team of seasoned experts seamlessly blend aesthetic appeal with practicality, resulting in stunning bathroom transformations.
Discover why homeowners in Bondi trust us for their bathroom renovation needs, and explore our comprehensive services designed to make your renovation journey smooth and stress-free.
Why Choose NuDesign for Your Bondi Bathroom Renovation
At NuDesign, we pride ourselves on providing top-notch bathroom renovation services that perfectly blend functionality and style. But what makes us the preferred choice for homeowners in Bondi?
Our Expertise in Bathroom Renovations
With years of experience under our belts, we've built a strong reputation for delivering high-quality renovations that exceed expectations.
Our team understands the intricacies of bathroom design and has the expertise to transform your bathroom into a luxurious space.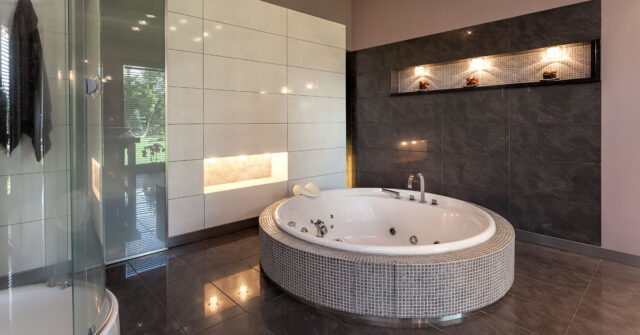 Commitment to Quality and Excellence
We commit to maintaining the highest standards of quality and excellence in all our projects.
We use premium materials, employ superior craftsmanship and adhere to all relevant building codes and regulations, ensuring a flawless finish every time.
Comprehensive Services to Meet Your Needs
From the initial consultation and design planning to the execution of the renovation, we offer comprehensive services tailored to your specific needs.
We are committed to making the renovation process smooth and stress-free for our clients.
Understanding the Bondi Lifestyle and Its Influence on Bathroom Design
Bondi has a distinctive lifestyle and architecture, both of which greatly influence the bathroom designs in the area. Let's delve into how these local characteristics can shape your new bathroom.
Bondi's Unique Architectural Style
Bondi's eclectic architectural mix, from Art Deco apartments to contemporary beach houses, influences bathroom styles.
At NuDesign, we work to enhance and complement these unique architectural features through thoughtful bathroom design.
How Bondi's Coastal Location Influences Bathroom Design
The coastal location of Bondi inspires the use of natural materials, light colour palettes, and an overall design that echoes the relaxed beach lifestyle.
We ensure that our bathroom renovations in Bondi reflect this unique coastal charm.
The Bathroom Renovation Process with NuDesign
Our renovation process is thorough and transparent, ensuring you're involved every step of the way. Here's a brief overview of what to expect when you choose us for your bathroom renovation.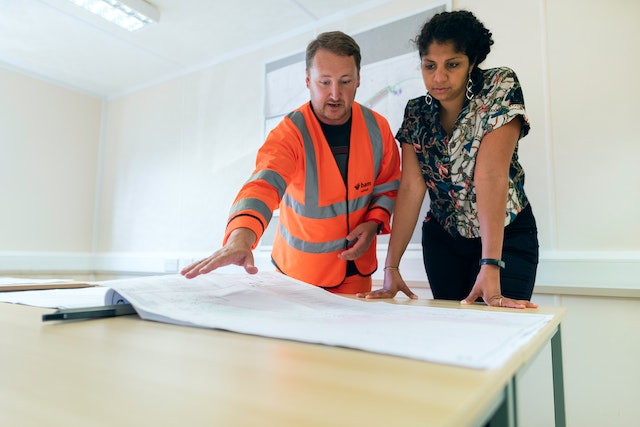 Initial Consultation and Design Planning
We start with an in-depth consultation to understand your needs, preferences, and the functionality you require from your bathroom. This helps us create a custom design plan that aligns with your vision.
Material Selection and Sourcing
Following the design phase, we guide you in selecting the right materials that align with your style and budget. We source high-quality materials from reliable suppliers, ensuring durability and aesthetic appeal.
Renovation Execution and Finishing
Once the plans and materials are ready, we begin the renovation. Our team ensures minimal disruption to your daily life and maintains a clean workspace.
We also focus on attention to detail to deliver a stunning finish.
Frequently Asked Questions About Bathroom Renovations in Bondi
Below are answers to some frequently asked questions about bathroom renovations in Bondi.
What is the Average Cost of Bathroom Renovation in Bondi?
The cost of a bathroom renovation can vary depending on the size of the bathroom, the materials chosen, and the complexity of the design.
Fortunately, we provide various packages to suit your needs. Also, we provide a detailed quote after the initial consultation and design phase.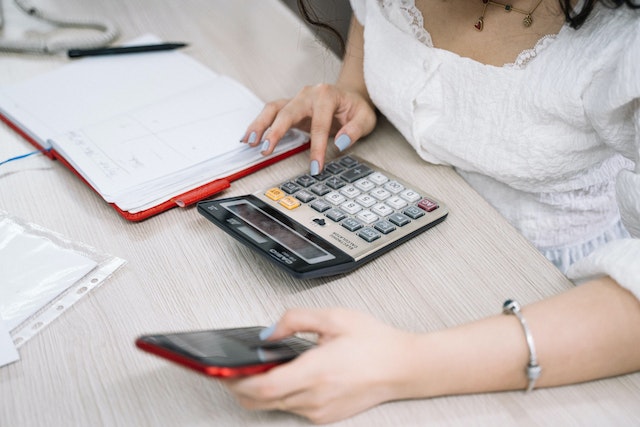 How Long Does a Bathroom Renovation Take?
The timeline for a bathroom renovation depends on the project's complexity. However, we strive to complete most renovations within a few weeks, while ensuring high-quality results.
Can You Renovate My Bathroom If I Live in a Heritage-Listed Bondi Property?
Yes, we have experience working on heritage-listed properties and are familiar with the necessary regulations and approval processes.
We work closely with you to preserve the property's historical features while updating your bathroom.
Contact Us Today for Your Bathroom Renovation Needs in Bondi
If you're looking to renovate your bathroom in Bondi, look no further than NuDesign Bathroom Renovations.
Contact us now to schedule your initial consultation and start the journey towards your dream bathroom.