Bathroom Renovations Bellevue Hill
Remodels & Makeovers
Custom Designs
30+ Years Experience
Transform your bathroom, kitchen or laundry with style, functionality & affordability.
Get Free Quote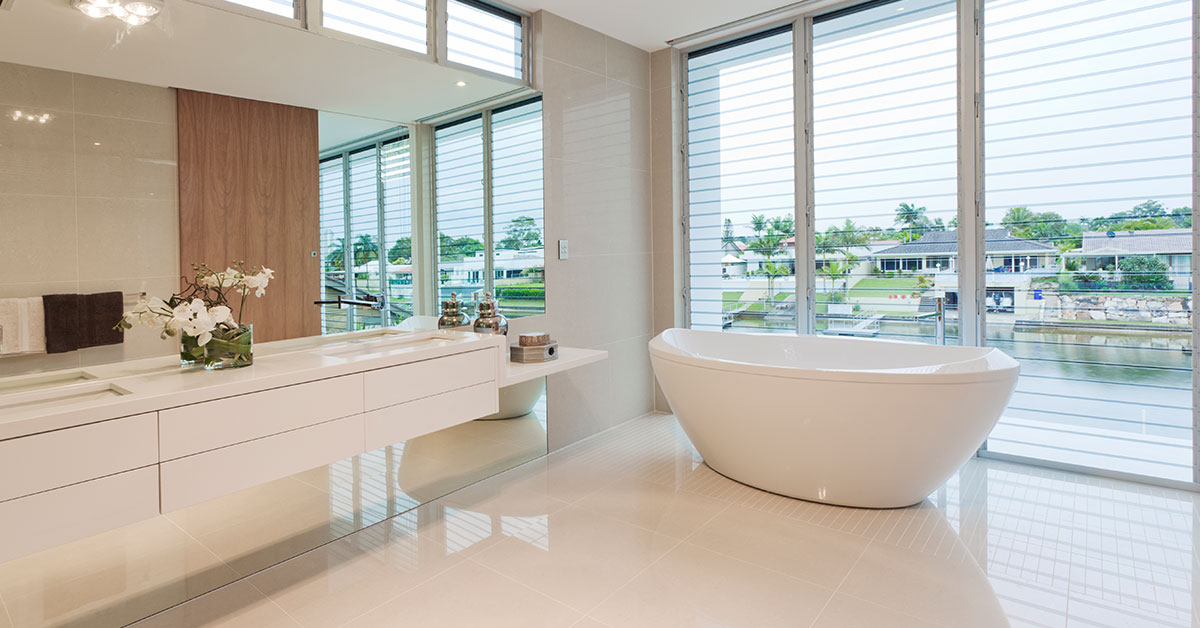 Bellevue Hill Bathroom Designers & Renovators
Welcome to NuDesign Bathroom Renovations, your premier choice for high-quality bathroom renovations in Bellevue Hill.
Specialising in transforming bathrooms into stunning, functional spaces, we take pride in our unique blend of design expertise, meticulous craftsmanship, and customer service.
We understand that each home in Bellevue Hill has its distinct character, and we carefully tailor our services to enhance this individual charm. Our comprehensive renovation services not only cater to bathrooms but also include kitchen and laundry spaces.
Partner with us and let us bring your vision to life while boosting your property's value.
NuDesign Bathroom Renovations in Bellevue Hill
Welcome to NuDesign, where we deliver world-class bathroom renovations to the residents of Bellevue Hill.
Our reputation has been built on consistent delivery of high-quality workmanship, comprehensive customer service, and attention to detail.
Why Choose NuDesign for Your Bellevue Hill Bathroom Renovation
Choosing NuDesign means partnering with a dedicated, experienced, and innovative team.
Our commitment to providing tailored renovation solutions that reflect your personal style and fit your specific needs sets us apart in the industry.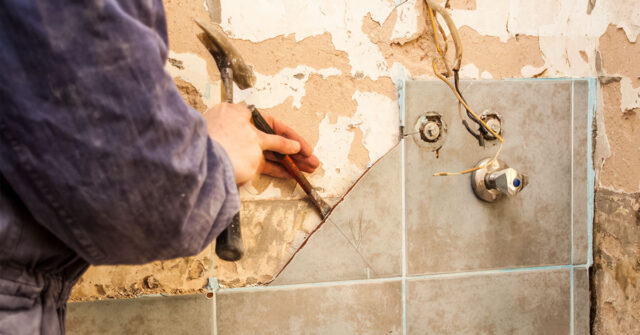 Bathroom Renovation Services in Bellevue Hill
At NuDesign, we offer a wide range of renovation services designed to revitalize your bathroom and optimize your living space.
Complete Bathroom Renovations
From the initial design phase through to completion, we provide a comprehensive service that covers all aspects of your bathroom renovation.
Professional Bathroom Design
We work with you to create a bespoke bathroom design that not only meets your needs but also enhances the aesthetics of your home.
Kitchen and Laundry Renovations
While our primary focus is on bathroom renovations, we also offer exceptional kitchen and laundry renovation services for a complete home makeover.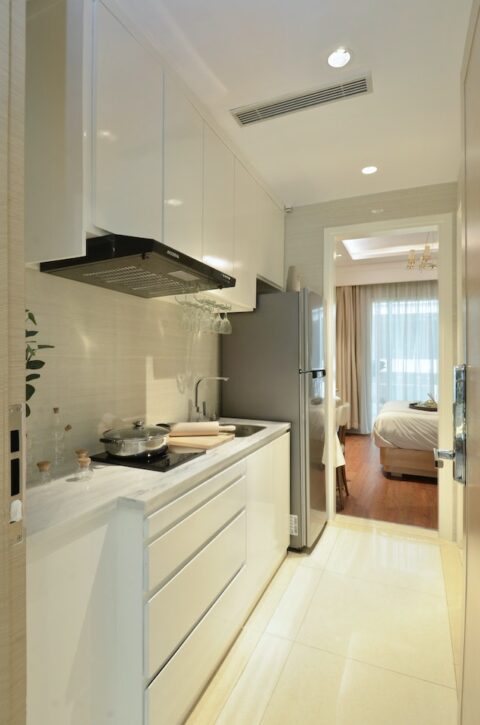 The NuDesign Approach to Bellevue Hill Bathroom Renovations
We understand that Bellevue Hill homes have a unique architectural style and we adapt our designs accordingly.
Understanding Bellevue Hill Homes and Architecture
Bellevue Hill is known for its charming and historic homes. We work diligently to ensure our designs blend seamlessly with these architectural styles.
Adapting to Bellevue Hill Lifestyle and Demographics
We take into account the lifestyle and demographics of the Bellevue Hill area to ensure our designs are suitable and functional for the residents.
Incorporating Local Trends in Bathroom Renovations
By keeping up with local trends, we can create bathroom designs that are not only practical but also fashionable and contemporary.
Planning Your Bellevue Hill Bathroom Renovation
Our process ensures we cover all details in the planning phase for a smooth renovation experience.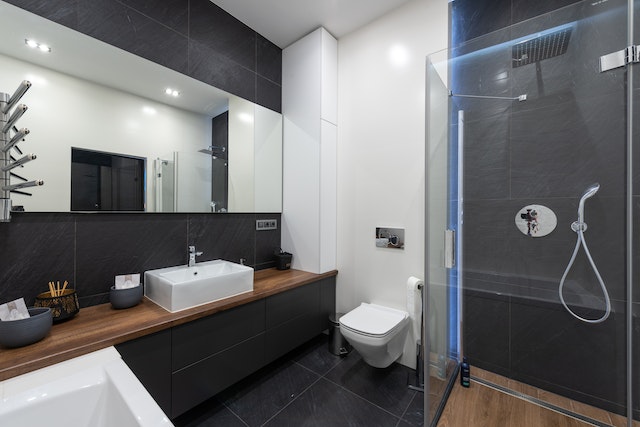 Initial Consultation and Estimate
We offer a free initial consultation where we discuss your vision and provide an estimate for the renovation.
Designing Your New Bathroom Space
Our skilled designers work with you to plan and design your new bathroom space to your satisfaction.
Renovation and Installation Process
Our team then carries out the renovation and installation, making sure all elements are perfectly implemented.
Post-Renovation Support
We also provide post-renovation support, helping you maintain the beauty and functionality of your new bathroom.
Why Bellevue Hill is a Prime Location for Bathroom Renovations
Bellevue Hill is known for its superior homes, making it an ideal location for quality bathroom renovations.
High Quality of Homes in Bellevue Hill
Given the high quality of homes in Bellevue Hill, homeowners expect nothing less than superior renovations. We're dedicated to meeting this expectation.
Increasing Property Value with Bathroom Renovations
A well-designed bathroom can significantly increase the value of your property. Our bathroom renovations are an investment in your home.
Key Considerations for Bathroom Renovations in Bellevue Hill
When renovating bathrooms in Bellevue Hill, we consider several key factors to ensure successful outcomes.
Respecting Bellevue Hill's Unique Architectural Style
We strive to respect and incorporate Bellevue Hill's unique architectural style in our designs, enhancing the charm and elegance of your bathroom.
Adapting to Bellevue Hill's Demographics
We take into consideration the demographics of Bellevue Hill, designing bathrooms that meet the needs of all residents.
Ensuring Compliance with Local Building Regulations
We ensure all our renovations comply with local building regulations, maintaining the highest standards of safety and professionalism.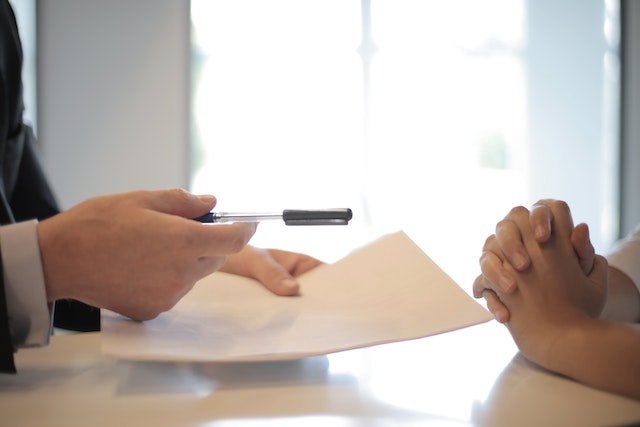 Contact NuDesign Bathroom Renovations
Ready to start your bathroom renovation project in Bellevue Hill? Contact NuDesign today.
Book a Consultation
Call us to schedule a consultation, where we'll discuss your ideas and plan your renovation.