Bathroom Renovations Waterloo
Remodels & Makeovers
Custom Designs
30+ Years Experience
Transform your bathroom, kitchen or laundry with style, functionality & affordability.
Get Free Quote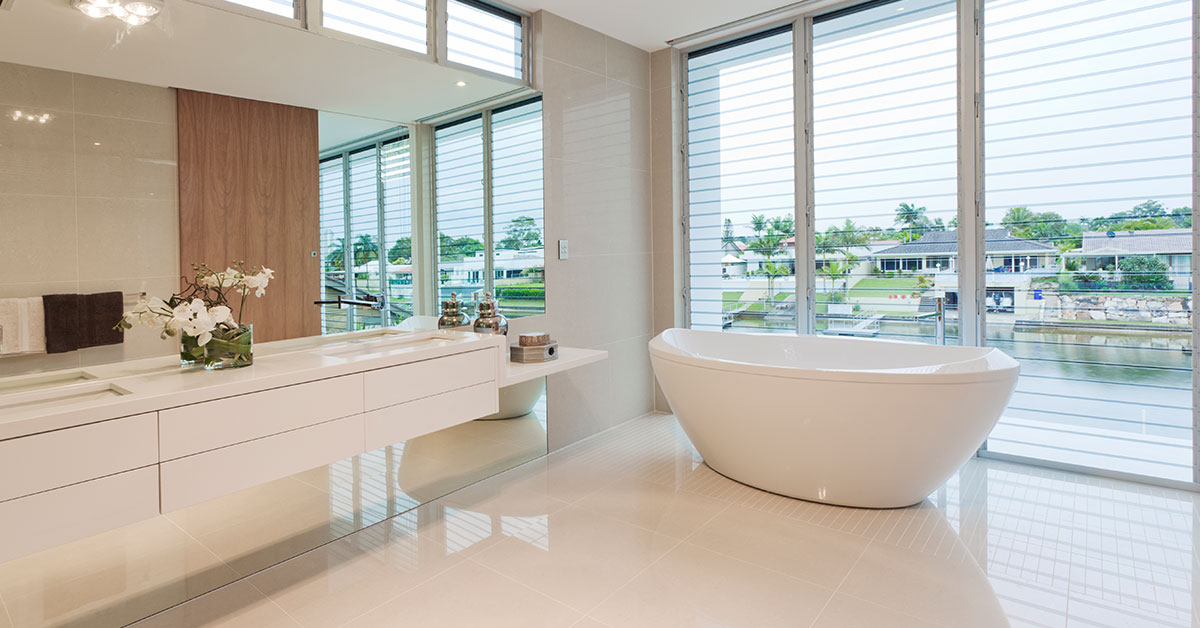 Waterloo Bathroom Designers & Renovators
At NuDesign Bathroom Renovations, we pride ourselves on delivering top-notch, personalised bathroom renovations in Waterloo, Sydney.
Understanding Waterloo's unique architectural styles and demographic trends, we create custom designs that reflect the local aesthetic while providing exceptional functionality.
Our comprehensive services, from bespoke design and material procurement to professional installation and finishing, are all carried out by our expert team.
We are committed to providing a seamless renovation experience, ensuring your renovated bathroom enhances your home's appeal and meets your lifestyle needs.
Let us transform your bathroom into a space that truly embodies your personal style and comfort.
Why Choose NuDesign for Your Bathroom Renovation in Waterloo?
With a keen understanding of Waterloo's unique architectural style and demographics, NuDesign offers tailored bathroom renovation services to meet the specific needs of our clients in this area.
Our commitment to excellence, transparency in pricing, and personalised customer service are the hallmarks of our brand.
Understanding Waterloo: A Key to Our Bathroom Renovation Process
Our understanding of Waterloo and its characteristics significantly influences how we approach each bathroom renovation project.
We take into consideration the prevailing architectural styles and current trends in the area to ensure our designs are not only aesthetically pleasing but also enhance the value of your property.
Distinct Architectural Styles in Waterloo
Waterloo boasts a diverse range of architectural styles, from Victorian terraces to modern apartment complexes.
We understand the importance of maintaining the integrity of these unique architectural elements during our renovation process, ensuring that the new bathroom design blends seamlessly with the rest of your home.
Demographics and Trends in Waterloo
With a dynamic mix of young professionals, families, and retirees, Waterloo's demographics play a significant role in shaping our bathroom designs.
We stay abreast of the latest bathroom trends and innovations, combining them with the specific needs and preferences of Waterloo residents to deliver bathrooms that are stylish, functional, and comfortable.
Our Comprehensive Bathroom Renovation Services in Waterloo
NuDesign offers a comprehensive range of bathroom reno services in Waterloo.
From conceptualisation to completion, we are dedicated to delivering a seamless renovation experience for our clients.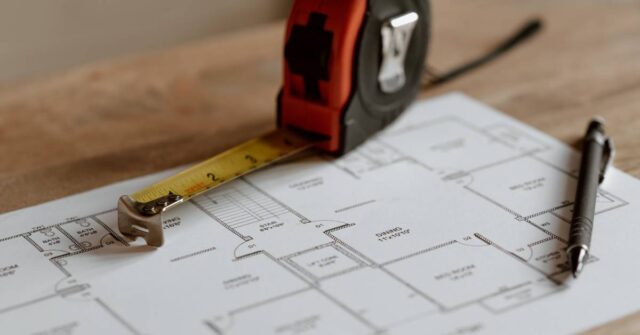 Bespoke Bathroom Design
Our expert designers work with you to create a custom bathroom design that matches your style, needs, and budget.
We consider every detail, from the layout and fixtures to the colours and finishes, to create a bathroom that is uniquely yours.
Material Selection and Procurement
Choosing the right materials is crucial to the success of your bathroom renovation.
We offer professional advice and assistance in selecting quality materials that will enhance the functionality and aesthetic appeal of your bathroom while ensuring durability and ease of maintenance.
Professional Installation and Finishing
Our skilled tradespeople ensure that every aspect of your bathroom renovation is executed to the highest standards.
We are committed to delivering a flawless finish, with meticulous attention to detail in every installation and finishing task.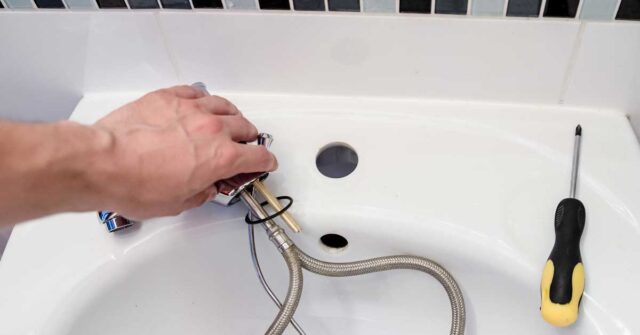 Post-Project Support
Our commitment to our clients extends beyond the completion of the project.
We provide post-project support to address any concerns or queries you might have and to ensure that your new bathroom continues to serve you well for many years to come.
The NuDesign Approach to Waterloo Bathroom Renovations
We follow a strategic and systematic approach to our bathroom renovations in Waterloo.
This approach focuses on collaboration, quality, and efficient project management to ensure a seamless renovation experience for our clients.
Collaborative Planning and Design
At NuDesign, we believe in the power of collaboration. We work closely with you from the initial consultation stage, understanding your needs, preferences, and vision for your new bathroom.
This collaborative approach helps us to design a bathroom that truly reflects your personal style and meets your functional requirements, no matter the size.
Quality and Craftsmanship
Quality and craftsmanship are at the core of our work.
We employ only the best tradespeople, use high-quality materials, and adhere to stringent quality control measures to ensure a superior level of craftsmanship in every bathroom renovation project.
Efficient Project Management
Our experienced project managers oversee every aspect of your bathroom renovation, ensuring that the project runs smoothly, meets timelines, and stays within budget.
They coordinate all activities, from design and material procurement to installation and finishing, guaranteeing a stress-free renovation experience for you.
Meeting Waterloo's Unique Bathroom Renovation Needs
At NuDesign, we pride ourselves on our ability to meet the unique bathroom renovation needs of Waterloo residents.
We tailor our services to accommodate the specific design preferences and lifestyle requirements of our clients in this area.
Understanding Waterloo's Bathroom Design Preferences
Through our extensive experience working in Waterloo, we have gained an in-depth understanding of the local bathroom design preferences. From traditional to modern and all in between.
This knowledge enables us to create designs that resonate with the local aesthetic, making your renovated bathroom not only beautiful but also a true reflection of Waterloo's distinctive style.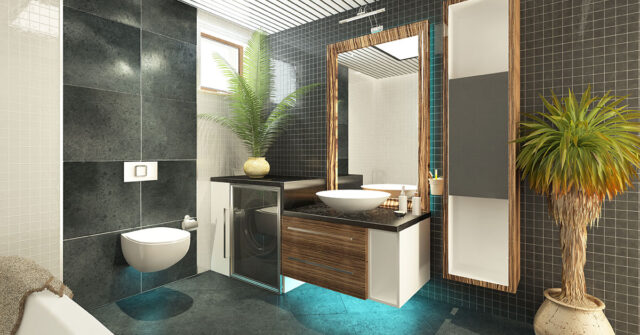 Adapting to Waterloo's Home Styles
Whether you live on a Victorian terrace, a modern apartment, or a family house, we adapt our designs to complement your home's unique style.
Our aim is to enhance your home's overall appeal and functionality through a well-designed, high-quality bathroom renovation.