Bathroom Renovations Surry Hills
Remodels & Makeovers
Custom Designs
30+ Years Experience
Transform your bathroom, kitchen or laundry with style, functionality & affordability.
Get Free Quote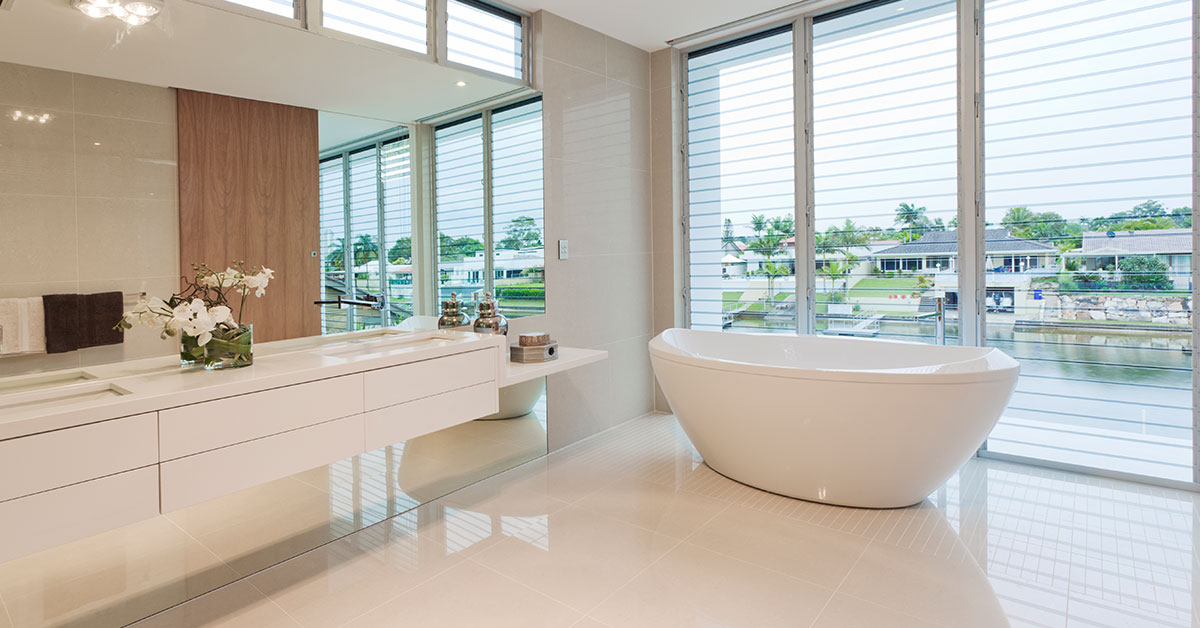 Surry Hills Bathroom Designers & Renovators
Welcome to NuDesign Bathroom Renovations, the leading provider of quality bathroom renovations in Surry Hills.
We understand that a bathroom is not just a functional space, but a personal retreat.
With our team of experienced professionals and commitment to quality, we transform your bathroom into a space that perfectly blends functionality and aesthetics
From understanding your specific requirements to designing and executing the renovation process, we deliver a personalized service that brings your vision to life.
Explore our process, commitment to the Surry Hills community, and how we make your dream bathroom a reality.
Why Choose NuDesign for Your Surry Hills Bathroom Renovation?
With countless renovation projects under our belt, NuDesign is your trusted partner for bathroom renovations in Surry Hills.
Local Understanding and Expertise
We are familiar with the architectural nuances and style preferences in Surry Hills. This knowledge allows us to tailor a renovation solution that fits your home and blends seamlessly with its existing character.
Commitment to Quality
At NuDesign, quality is not just a promise; it is inherent in everything we do. We use premium materials and employ the finest craftsmen to deliver a bathroom that stands the test of time.
Full-Service Bathroom Renovations
Our end-to-end service model takes the stress out of your renovation project.
From the initial consultation to the final inspection, we handle every aspect of your bathroom renovation, ensuring a seamless and satisfying experience.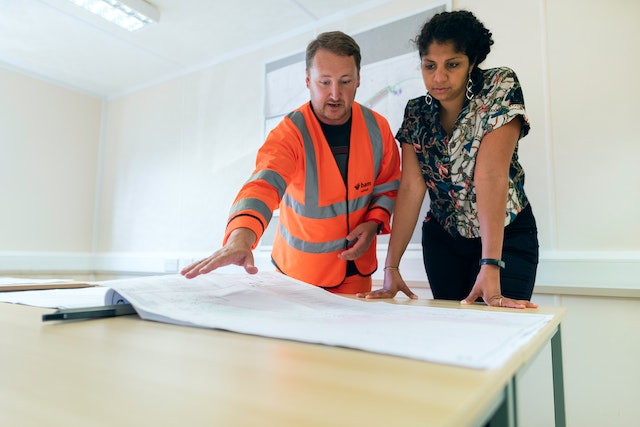 Our Bathroom Renovation Process in Surry Hills
We follow a well-defined, systematic process that guarantees exceptional outcomes for our clients.
Initial Consultation
We start by understanding your renovation goals, style preferences, and budget. This step allows us to plan a renovation that meets your specific requirements and expectations.
Design and Planning
Based on your input, our design team creates a bespoke renovation plan. We present you with a visual rendering of the final outcome to ensure it aligns with your vision.
Renovation and Installation
Our skilled team takes over to bring the design to life. They follow best practices and maintain a clean, safe work environment throughout the renovation process.
Final Inspection and Quality Assurance
We conduct a thorough inspection to ensure that every aspect of the renovation meets our quality standards and your satisfaction.
Unique Features of Surry Hills Homes
Surry Hills homes have a distinct character that we respect and preserve in our renovation solutions.
Characteristics of Surry Hills Properties
Surry Hills is known for its beautiful Victorian and Edwardian homes, as well as its modern apartments. We ensure that our renovation solutions enhance these distinct architectural styles.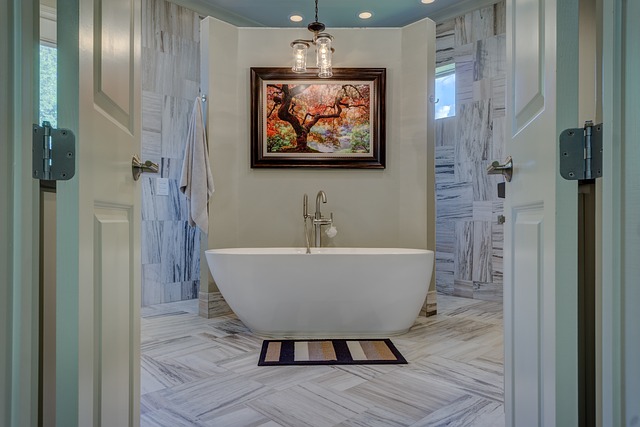 Adapting Bathroom Designs to Surry Hills Architectural Styles
Whether your Surry Hills home is a classic Victorian or a contemporary apartment, our bathroom designs complement its architecture and interior décor.
Understanding Surry Hills Demographics: Designing for Your Lifestyle
We design bathrooms that not only look stunning but also cater to the lifestyle needs of our Surry Hills clients.
Serving a Diverse Community
Surry Hills is home to a diverse demographic. We take pride in serving everyone, from young professionals to families, designing bathrooms that suit their unique lifestyle needs.
Personalising Your Bathroom for Surry Hills Lifestyle
We personalise every aspect of your bathroom, from the choice of fixtures to the layout, to reflect your lifestyle and tastes.
Environmentally Friendly Renovations in Surry Hills
At NuDesign, we believe in sustainable living. Our environmentally friendly renovation solutions help you reduce your carbon footprint without compromising on style or comfort.
Sustainable Design Considerations
We follow sustainable design principles, such as using energy-efficient fixtures and sustainable materials, in our bathroom renovations.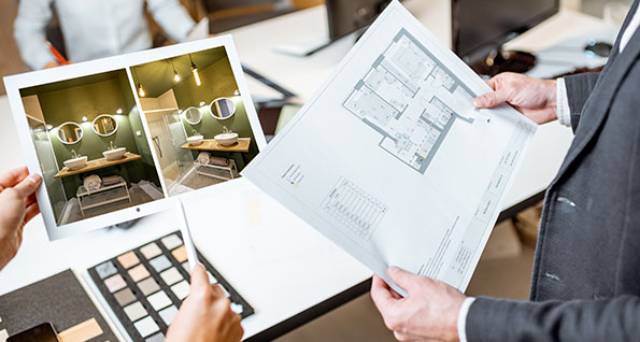 Water-Saving Features for Your Bathroom
Our designs include water-saving features like low-flow showerheads and dual-flush toilets that help conserve water.
Additional Renovation Services in Surry Hills
Besides bathroom renovations, we also offer kitchen and laundry renovations in Surry Hills.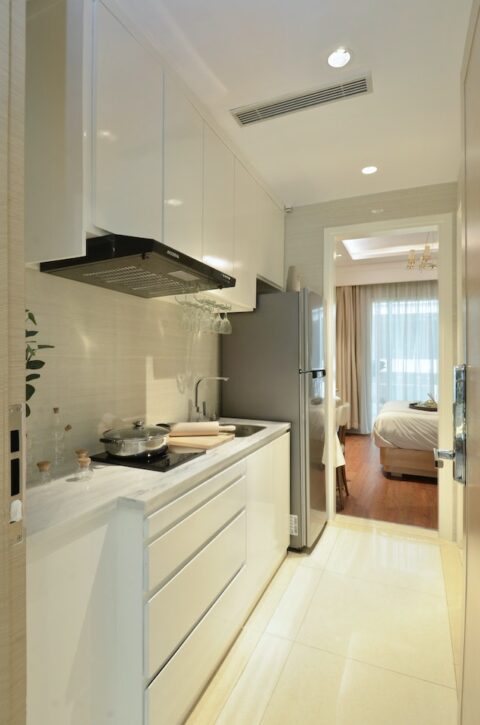 Kitchen Renovations
Update your kitchen with our expert kitchen design and renovation services. From new countertops to efficient storage solutions, we transform your kitchen into a functional and beautiful space.
Laundry Room Renovations
Optimize your laundry room with our renovation solutions. We create efficient, ergonomic spaces that make laundry chores a breeze.